The 2023 Jaipur Literature Festival is ready to start tomorrow.
Jaipur Literature Festival 2023 is all set to begin tomorrow. Abdulrazak Gurnah, a Nobel Prize winner, will speak during the opening ceremony on the front lawn beginning at 9:50 am.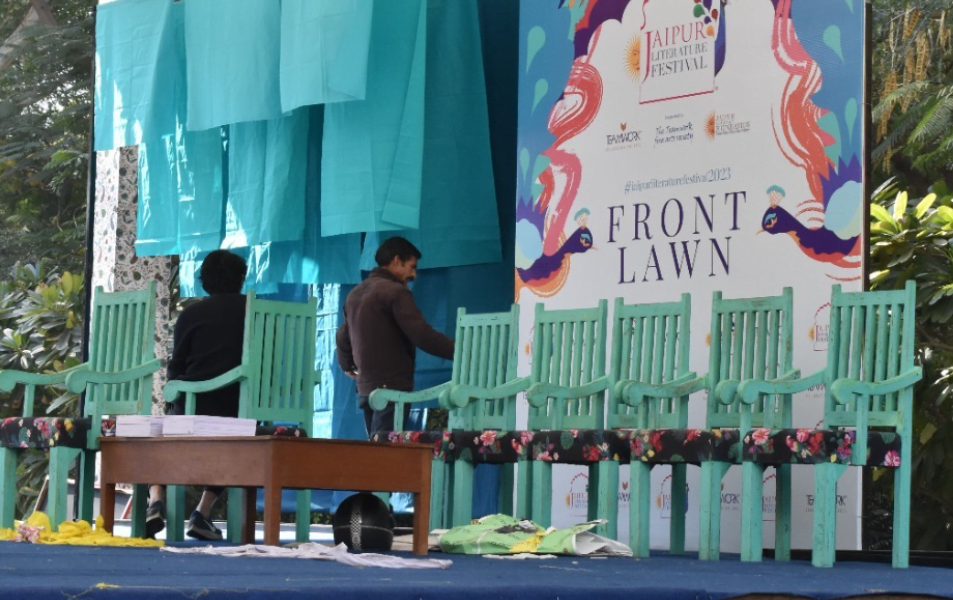 The theme for this year is 'Utsav' celebrating the colors of Rajasthan and displaying bright colors.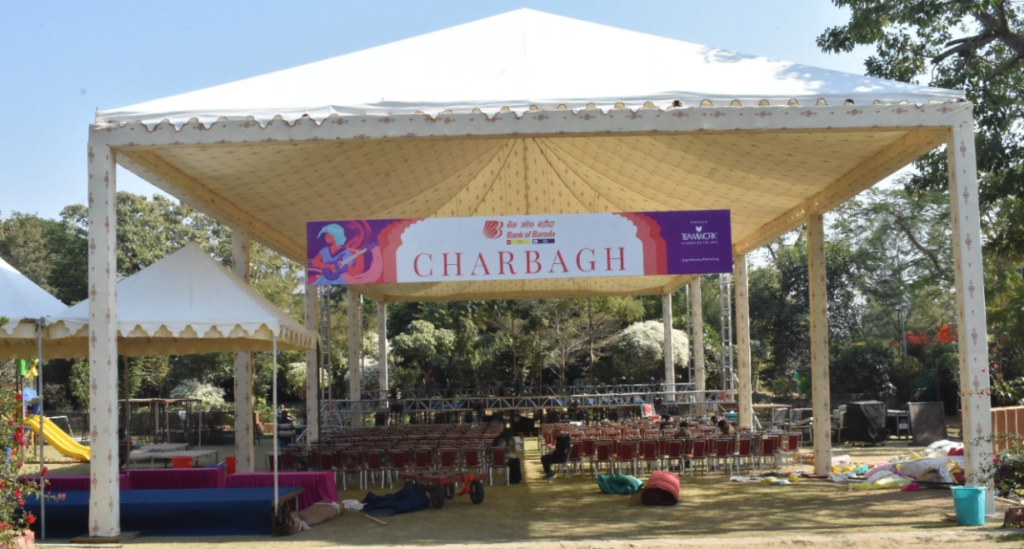 Indian weddings make a statement with their vibrant colors, lavish celebrations, resonating music, and sharing the joy of a new beginning.
With its decor, the Jaipur Literature Festival 2023 tried to replicate the same joy for the audience that they take away from an Indian traditional celebration.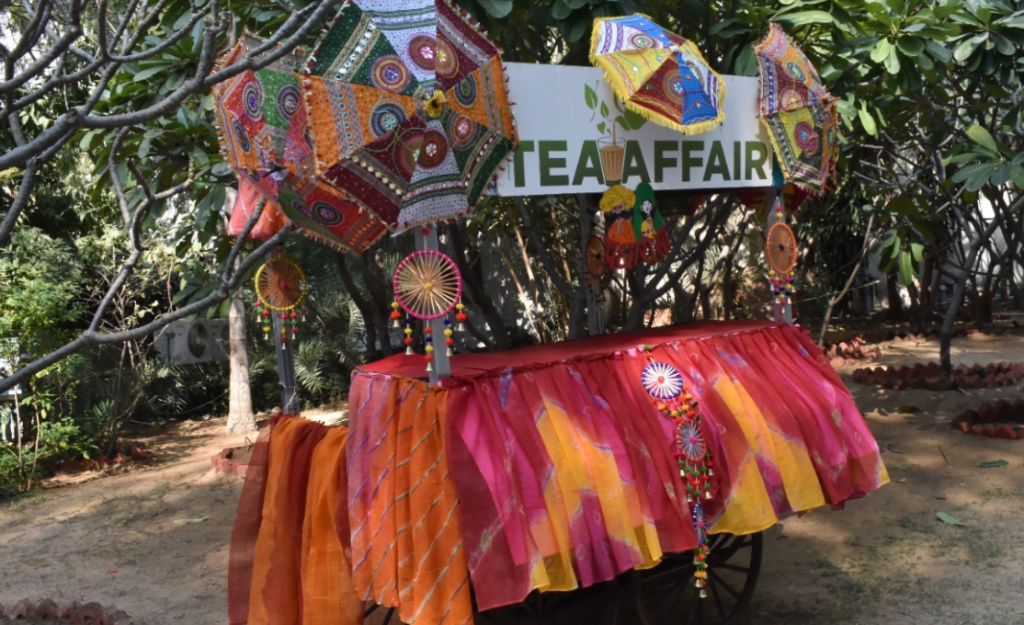 This year's theme and décor are a combination of the rich cultural legacy and vibrancy of India.