This theory explains Zinc metabolism and its connection to Fungal Virulence.
by Dr Gurudutt Tyagi
👉Why we're talking about this theory?
We chronically used steroids in diseases like Rheumatoid Arthritis, but the problem is emerging now.
Is something else related in Black & White Fungus cases?
Is there any role of Zinc in Pathogenesis ?
👉What you should know before?
• Zinc is consumed in large amount due to fear of COVID.
• There are some binding proteins present inside organisms for certain molecules.
• Zinc-binding proteins are present in various infectious fungus species.
• These proteins acts a transcription regulator & are associated with regulation of gene expression.
👉Virulence factors in Pathogenesis:-
Zinc Binding Proteins (ZBP) has 3 mechanisms capable of fungal disease formation :-
(1) Biological Process: Transcriptional Regulation (like lactose in lac operon) – "Zap1" transcription factors are fundamental in fungal pathogenesis in mammalian hosts (infected person).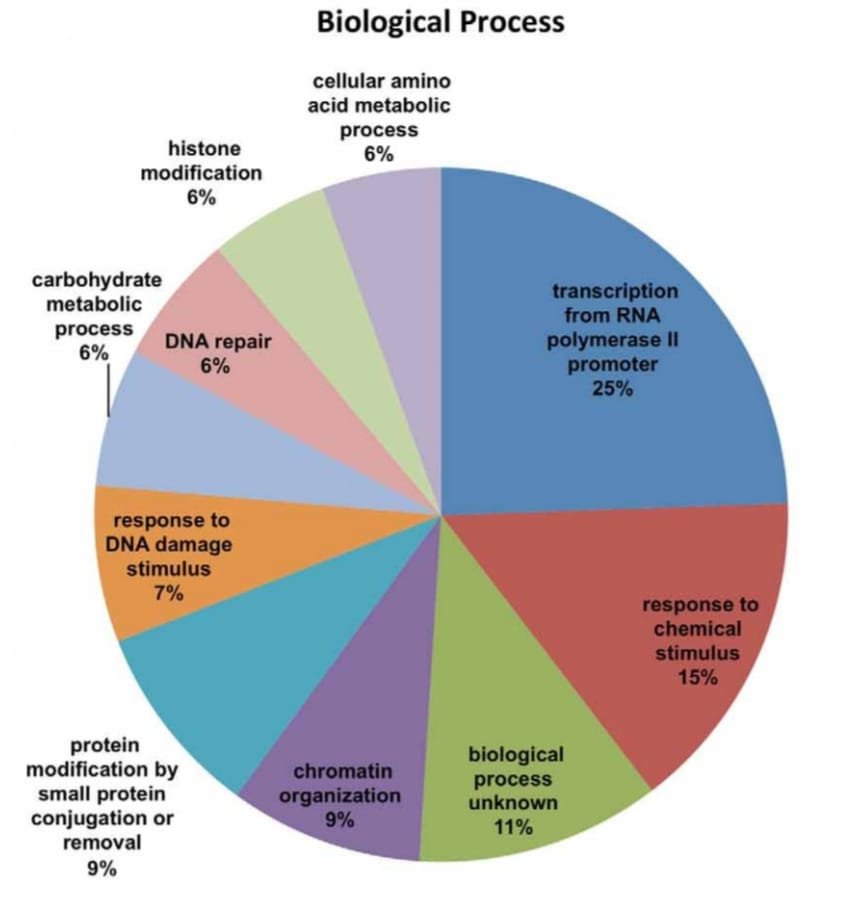 (2) Molecular function (virulence determinants) :
Ligase, peptidase, oxidoreductase, metalloproteinase or Sods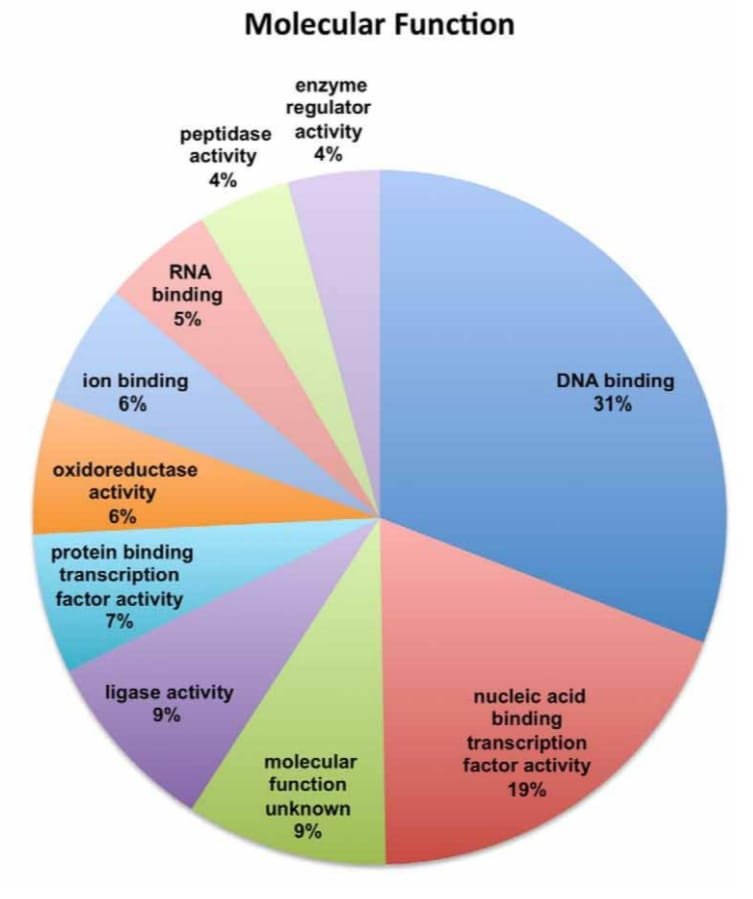 (3) Zap Transporters: Presence of these transporters in fungus further elucidate pivotal role of Zinc-binding proteins (ZBP) in infectious process.
👉Evidence
Analysis of the Fungal Transcription Factor Database (Park et al.,2008) revealed that fungal species are characterised by a high diversity of zinc finger transcription factors, ranging from 116 in C. albicans to 311 in A. fumigatus.
👉Treatment – Future Goals
As active deprivation of zinc by body of host (infected person) is an important anti-fungal mechanism and Zinc is a metal, so CHELATING AGENTS can be introduced as a chemotherapeutic alternative to control in vivo fungal development .
Note: Use Zinc only when indicated as it has a pivotal role in development of fungal diseases like Black fungus & White fungus.