This photo gallery contains images from Hardik Pandya and Natasha Stankovic's wedding.
Journey of Hardik and Natasha, the Serbian model Natasha Stankovic and the Indian all-rounder Hardik Pandya began in a Mumbai bar in 2018. They connected right away and quickly grew close.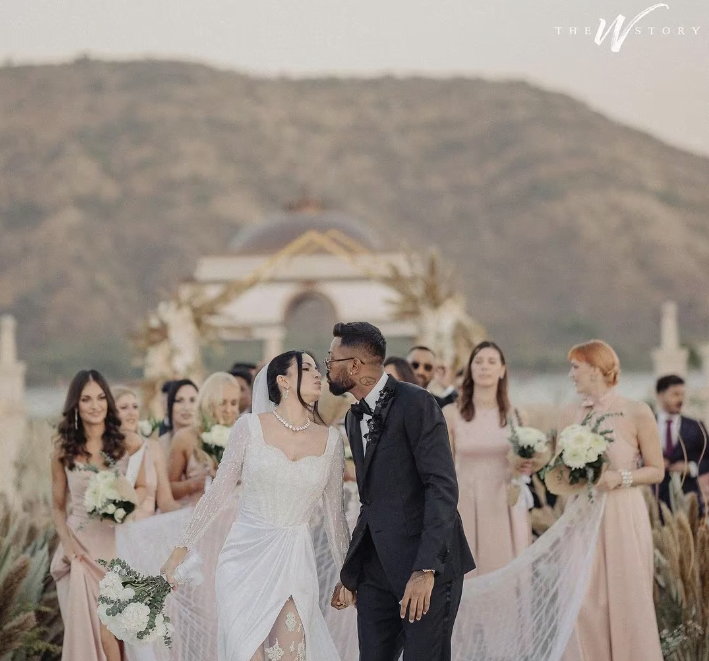 In 2019, Hardik and Natasha started dating and their friendship gradually developed in a romantic connection.
Hardik Pandya confirmed his engagement to Natasha on Instagram in January 2020.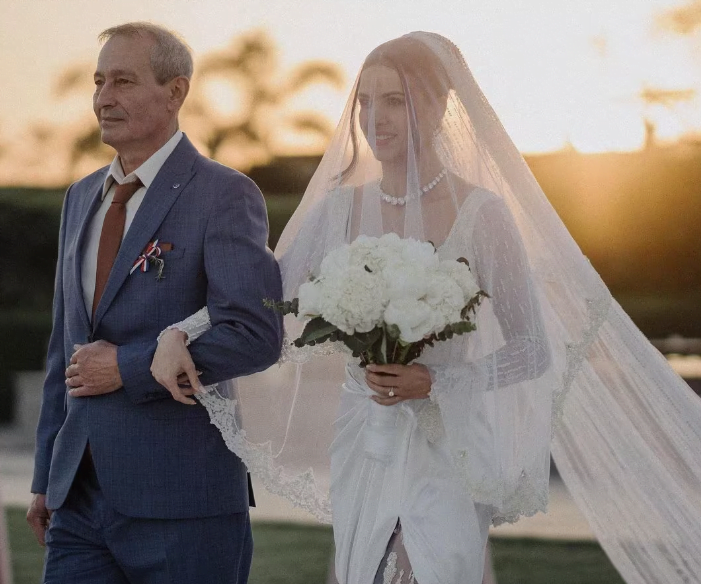 The pair appeared overjoyed in the images he shared of the proposal aboard the yacht in Dubai. Warm congratulations from cricket enthusiasts and other players followed the announcement.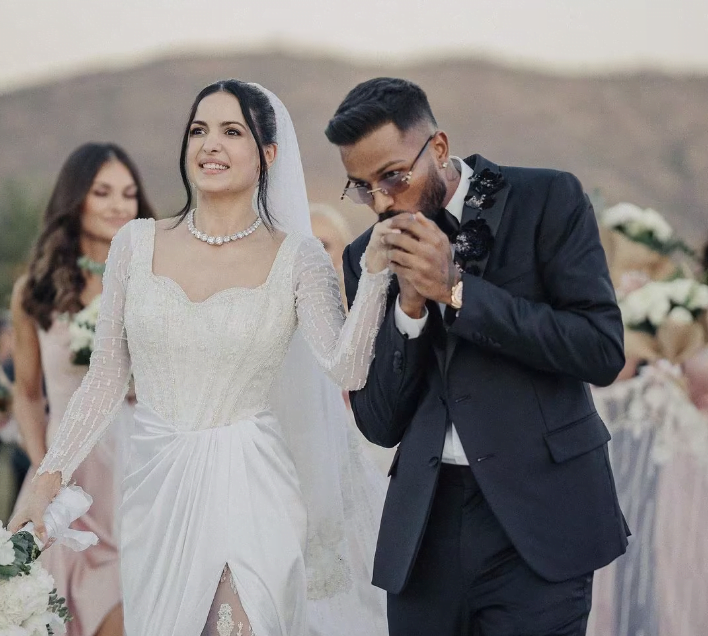 On Tuesday, Hardik Pandya, an all-rounder for India who has recently been playing alongside the T20I team, and his wife Natasa Stankovic renewed their vows.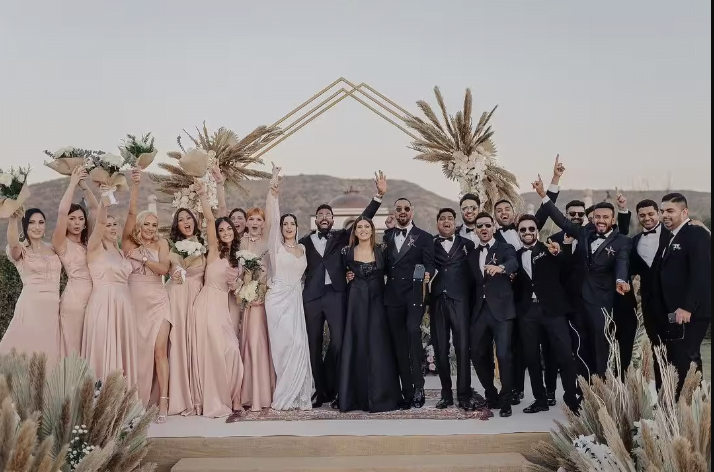 Hardik Pandya first encountered Natasha in 2017 while watching her perform at a dancing competition. Her talent and attractiveness fascinated him, and he began to have feelings for her right away.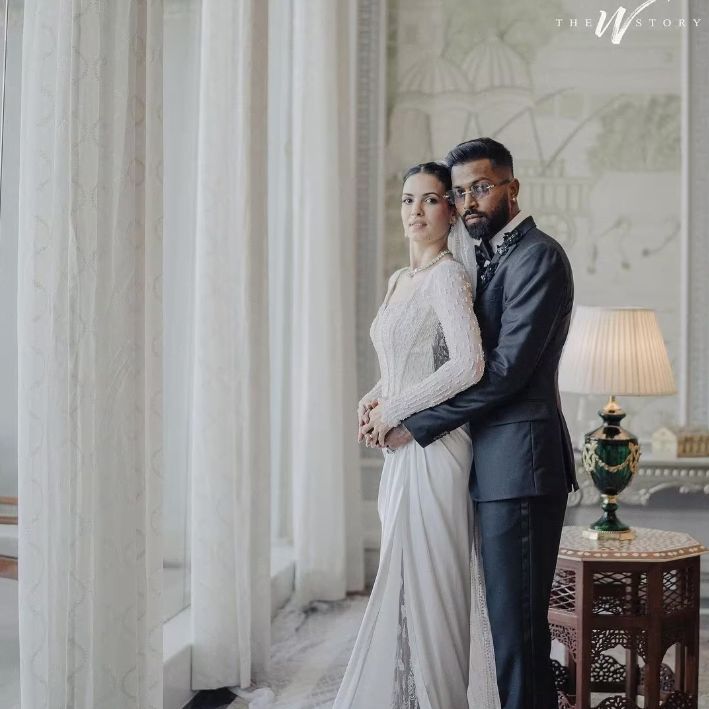 After discovering that they shared acquaintances, he was able to meet her at a Mumbai pub.