Wanna listen to the sounds of silent nature nurturing thousands of species of trees, plants, grass and water bodies from across the world keeping them under its fold?
Try visiting the Royal Botanic Gardens Victoria, Melbourne where you can enjoy your company with yourself and listen to the chirping of sounds of birds of different species. The clear skies and green earth are sure to enchant you and take you in altogether different world.
The garden is said to be over 170 years old and is said to be a treasured part of Melbourne's cultural life.
It is much loved by generations of Victorians, as well as by many visitors from interstate and overseas for being a picturesque haven for recreation as well as an important resource for education, conservation, science and horticulture.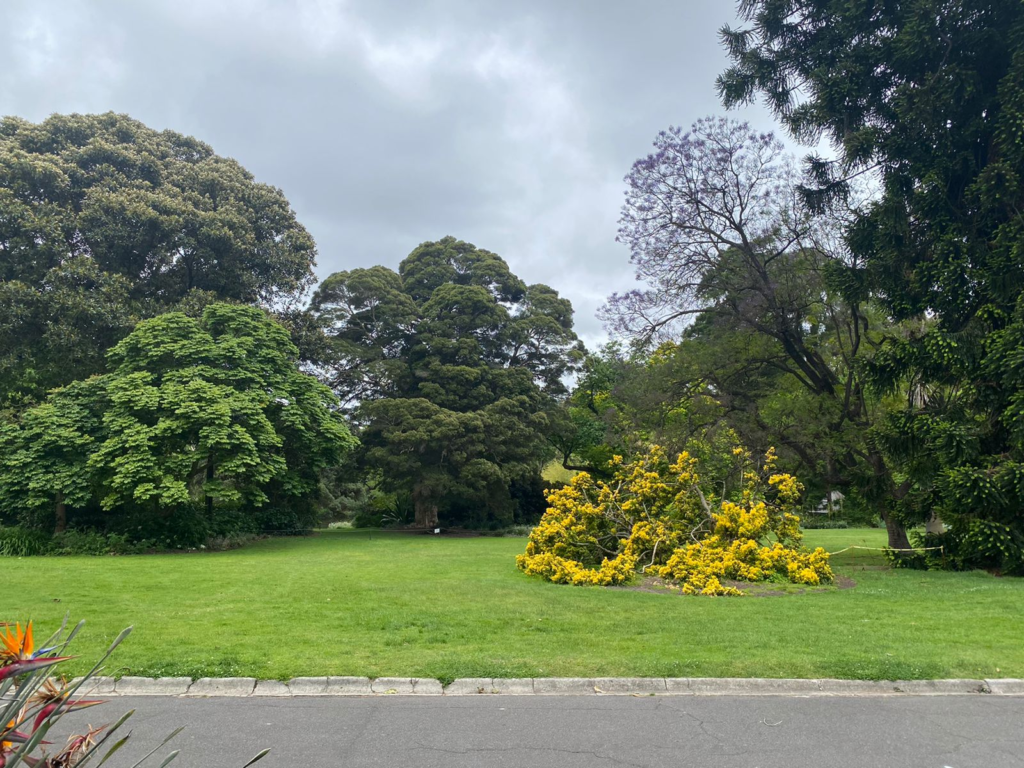 Extending over 38 hectares and housing a collection of more than 8,500 species of plants from around the world, including amazing and diverse plant collections such as camellias, rainforest flora, cacti and succulents, roses, Californian species, herbs, perennials, cycads, plants from Southern China and, in the Rare and Threatened Species Collection, plants from south-eastern Australia, the garden should not be missed by those visiting Melbourne for you are sure to inhale fresh Oxygen when being in the vicinity of this garden.
OpenDaily 7.30am – 7.30pm
Children's Garden: Wed – Sun
The Terrace kiosk is now open for light refreshments. The Terrace café will be open mid December 2022. A Gate is closed for renovation. Please enter via H or B Gates.
AdmissionFree
LocationBirdwood Avenue, Melbourne