The India Stonemart 2022 will be held at JECC in Sitapura Jaipur from Nov 10 to 13 November.
It is to be noted that India Stonemart 2022 will be the largest international exposition on stone industry. Showcasing world of natural dimensional stones, ancillary products and services comprehensively, it will bring together various stakeholders of the stone industry viz domestic and overseas producers, exporters, importers, consumers and buyers, experts, technology providers, architects, builders, developers, corporates, etc. under one umbrella.
India Stonemart 2022 will provide an ideal platform to the exhibitors to promote their products, services and brand image amongst the consumers from across the globe and establish business linkages and networking with them for enhancing their business horizon and prospects.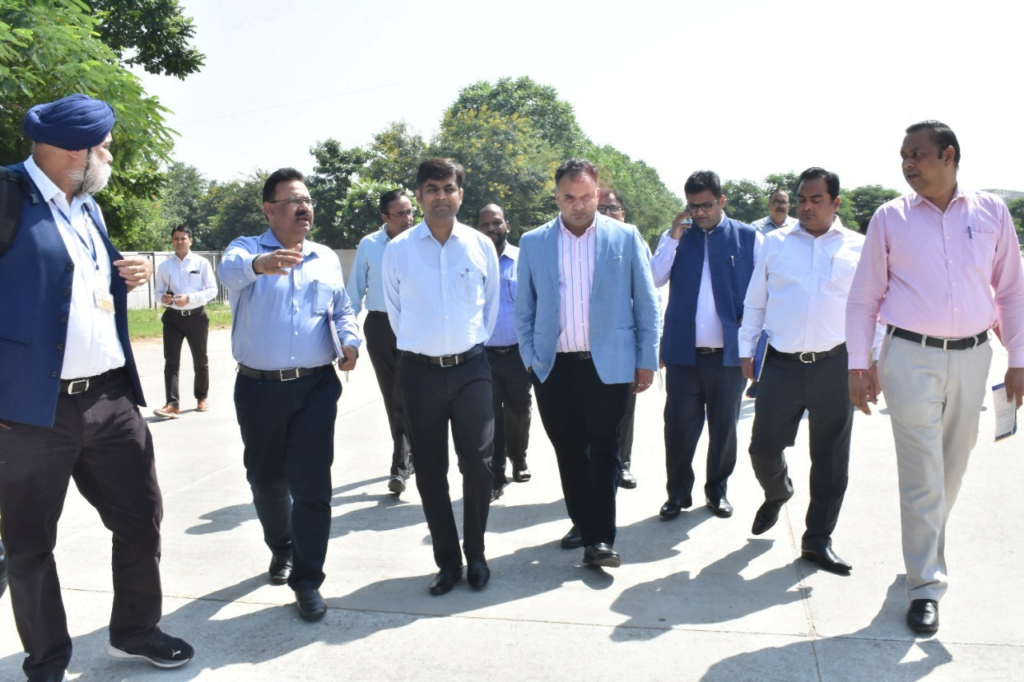 The Managing Director (MD) of Rajasthan State Industrial Development & Investment Corporation Limited (RIICO), Shivprasad Nakate, reviewed the arrangements for the forthcoming event recently.
He attended a detailed presentation made by Assistant Secretary General, FICCI, Balvinder Singh and other senior executives of FICCI. The presentation touched upon the various facets of the largest international exposition on stone industry. The CEO of Centre for Development of Stones (CDOS), Mukul Rastogi also shared his insights on the occasion. The 11th edition of this mega expo is organised by CDOS with FICCI as co-organiser and is supported by the Government of Rajasthan and other reputed institutions. RIICO is the Principal Sponsor of the event.
Nakate directed that there should be a proactive outreach for participation in the event. He said apart from those who have been regularly participating in the past editions must also be contacted . He said an attempt must be made to involve the new players of the stone industry. The presentation highlighted various aspects of the exposition like participation, layout, logistic arrangements, architecture festival, PR, branding, etc. He later took a physical round of the venue and gave directions for seamless execution of the event.