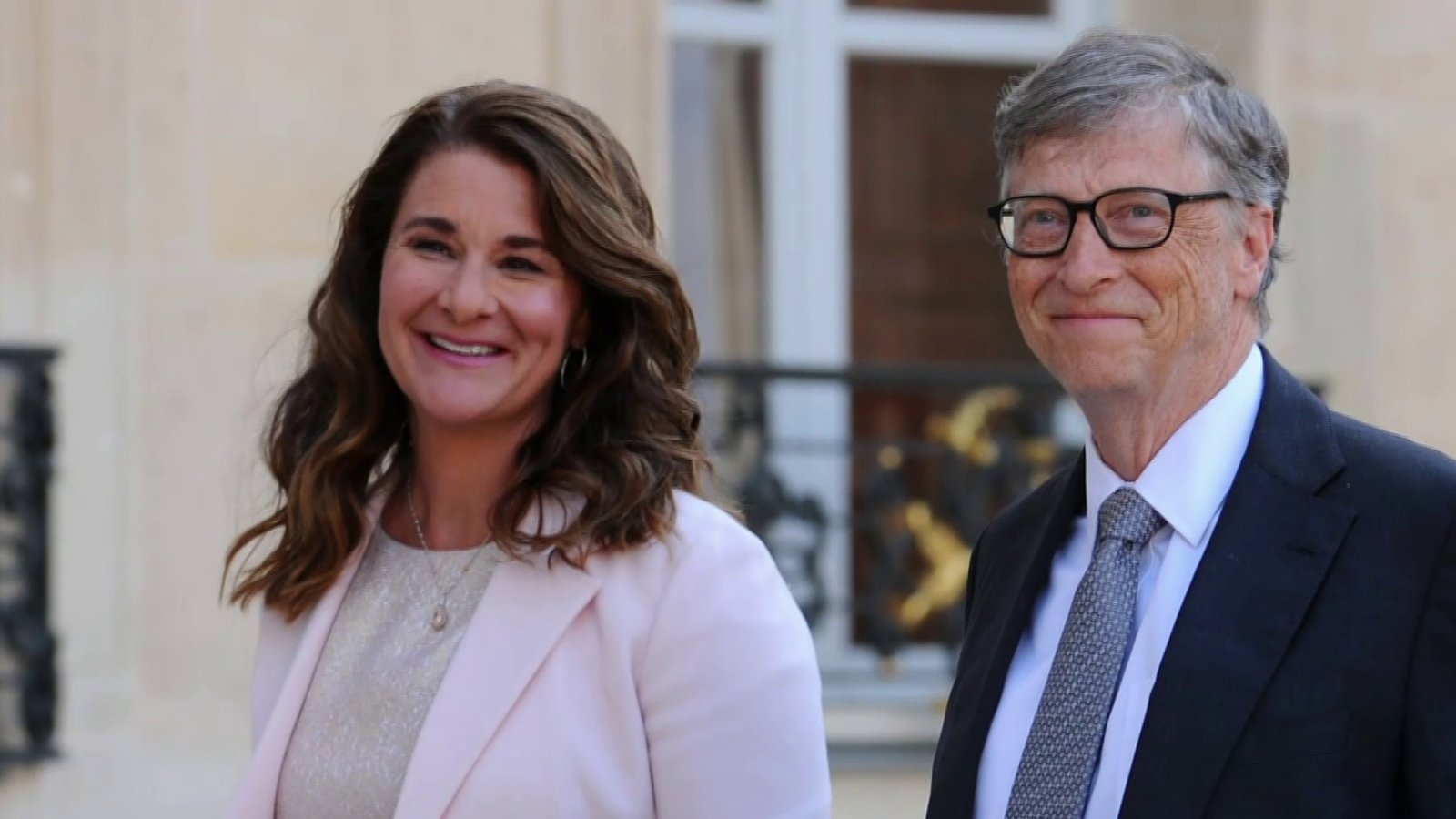 Microsoft founder Bill Gates and his wife and fellow philanthropist Melinda have finally called it split announcing their divorce after a 27-year marriage.
The two constituted one of the world's wealthiest couples — with a joint fortune estimated at $130 billion.
The Gates have been channelling billions into charitable work around the globe via their hugely influential foundation.
They announced their split on Twitter and said they would continue their joint work on the Bill & Melinda Gates Foundation, which funds programs in global health, gender equality, education and other causes.
"After a great deal of thought and a lot of work on our relationship, we have made the decision to end our marriage," they said in a joint statement, posted on each of their official accounts.
They met at Microsoft
Bill Gates was a teenager when he launched something that became the world's most valuable company. He was the world's richest man for a time being and the most prominent philanthropist.
Melinda Gates met Bill at Microsoft in 1987, soon after after she joined the tech firm, and the pair married in 1994.
About philanthropy
Their foundation is among the world's richest, which has provided over $54 billion in grants over two decades in areas including malaria and infectious disease control, agricultural research, basic health care and sanitation, in various parts of the world. Also, it has an endowment of more than $46 billion.
In recent years, Bill Gates has been keeping himself aside from Microsoft and the tech industry, and instead is speaking about poverty and health initiatives, and the coronavirus pandemic.
In 2008, he stepped down as Microsoft chief executive to contribute to philanthropy and later left the board.
He kept the title of "founder and technology advisor."
Last year the foundation pledged some $250 million to help fight the pandemic.
Gates had been warning as early as 2015 about the potential dangers of a global pandemic and hence became the target of conspiracy theorists who claimed he knew in advance about Covid-19.