According to the data collected from January 1, 2022 to June 23, 2022, on the search topics related to famous Asian personalities through Google, it is found that the list is dominated by Indian actors, singers and Korean BTS members.
Late Punjabi Singer secured 3rd position while sensational Urfi Javed beat Kangna Ranaut and Kiara Advani by securing 57th position.Particularly the most handsome among BTS members, V dominated the list by securing 1st rank.
The late legendary singer Lata Mangeshkar, the cricketers Kohli and Dhoni, Megastar Salman and Shahrukh Khan are holding ranks in the top 10. While from the south, Allu Arjun and Vijay hold top ranks on the list.
Here are the Top 10 Asian celebrities according to Google for you.
1. The top most searched celebrity V dominates the list by holding 1st rank.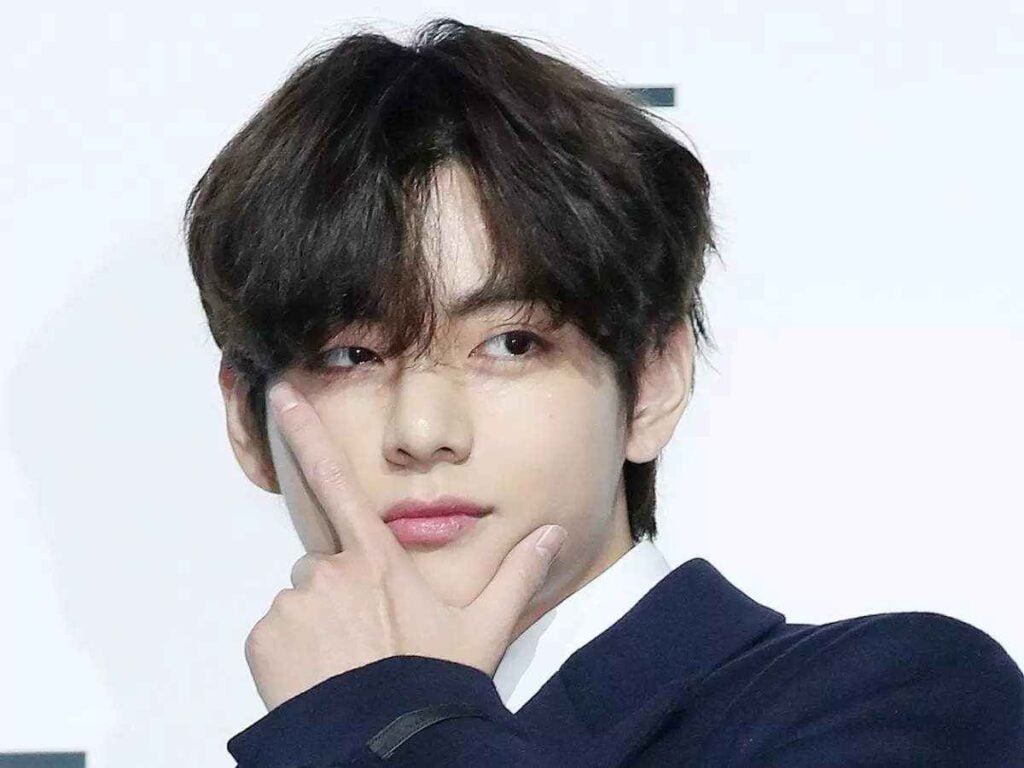 2. The newest member of BTS, Jungkook, ranked second.
3. Rapper and singer, late Siddhu Moosewala is currently holding third position on the list.
4. Again, the famous and handsome BTS member Jimin is in fourth position.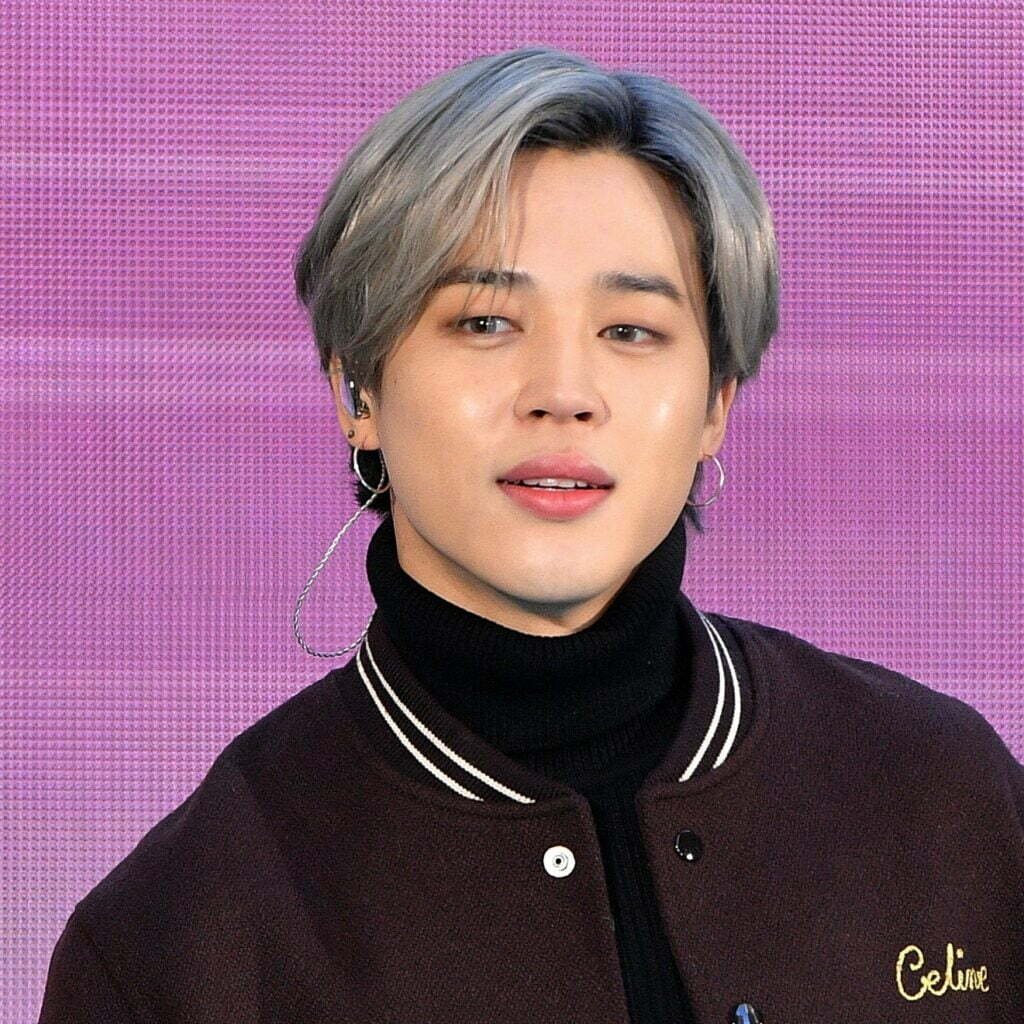 5. The nightingale of India, the late legendary Lata Mangeshkar, is in the fifth spot.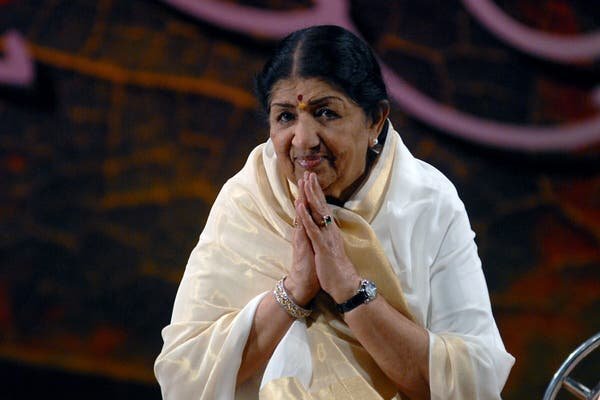 6. Lisa, Blackpink's pop idol, is in sixth position.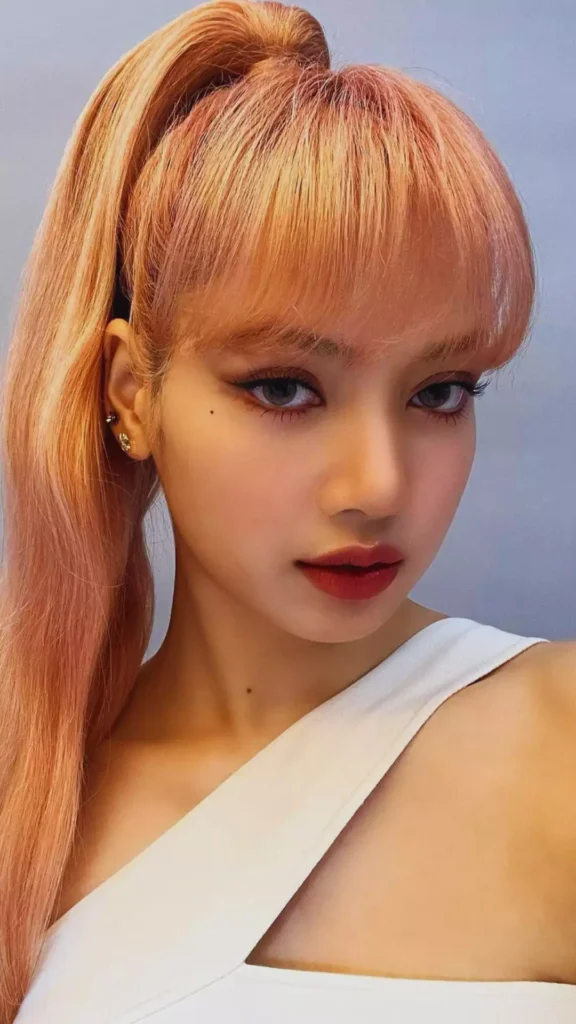 7. Katrina Kaif, the well known actress of Bollywood, is listed in seventh position.
8. King Kohli and Dhoni are the only cricketers from India who come in at Tenth position.
There are many other stars on the list, including Shahrukh, Salman,Urfi, Kangna, Sachin, Kiara, Anushka Shetti, Allu Arjun ,Kajal Agarwal and many more holding good ranks on Google's search list.