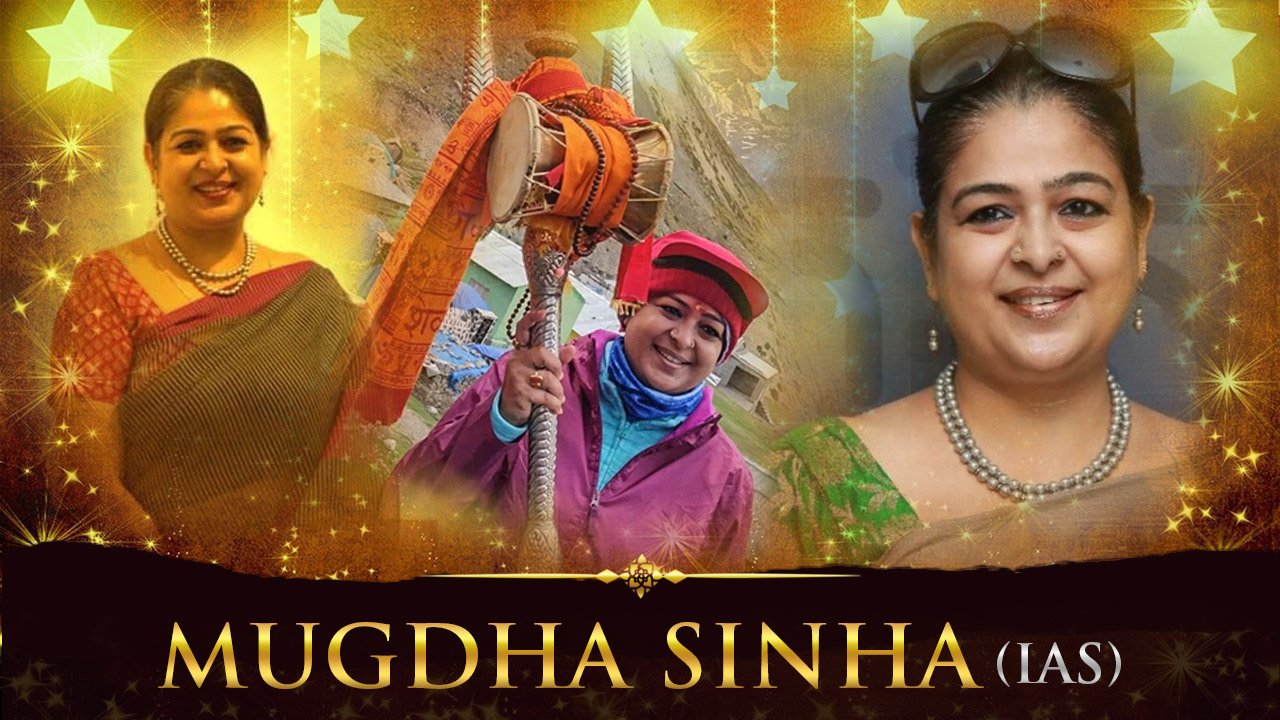 Meet IAS Mugdha Sinha, a self-taught artist who loves to paint glass bottles, upcycle old cookie tin jars and artify tote bags!
Working with Rajasthan Government, she is organising her first exhibition, Bottle is Canvas which is her first solo exhibition at JKK, Jaipur from April 8 to 14.
In fact, this will be a two-in-one art exhibition of Bottle Art and Freehand Mandalas
The exhibition has been born out of the artist's idea to paint empty, discarded bottles which arose from a sudden and irresistible itch to paint with no ready availability of canvas.
It also promotes the concept of a circular economy and sustainable environment. Through her creations, the artist wants to convey the message of making the best of what life gives us; leaving things better than one finds them; converting adversity or lack of something into an opportunity and abundance.
The bottle is both the canvas and message.
She doodles freehand meditative mandalas, experiments with knife on glass bottles, paints canvas and also indulges in stain glass painting. Embroidery art has recently caught her fancy, rekindling an interest in needle-thread artworks. Her first group exhibition of sketch works 'The Notes' was held in 2008 in JKK. Thereafter, she has participated in various national and international art exhibitions. She is an alumnus of Lady Shri Ram College (LSR), Jawahar Lal Nehru University (JNU), New Delhi and University of Berkeley, California, USA.