Hazrat Khwaja Gareeb Nawaz Dargah Sharif, widely known as Ajmer Sharif, is a mystical Sufi Shrine where every living soul is embraced regardless of their differences, their values and their faith.
"Love towards all, malice towards none"- is the message from Khwaja Moinuddin Chishty, Dargah Sharif which welcomes people of different religions, caste, creeds and colour to banish their grief and trouble and fulfilling their every dream.
This 850-year-old sacred place never lets anyone return empty handed. One of the most enthralling fact about this Shrine is its 'keys'. The 850 years old keys have never been put on the ground or even hanged on wall.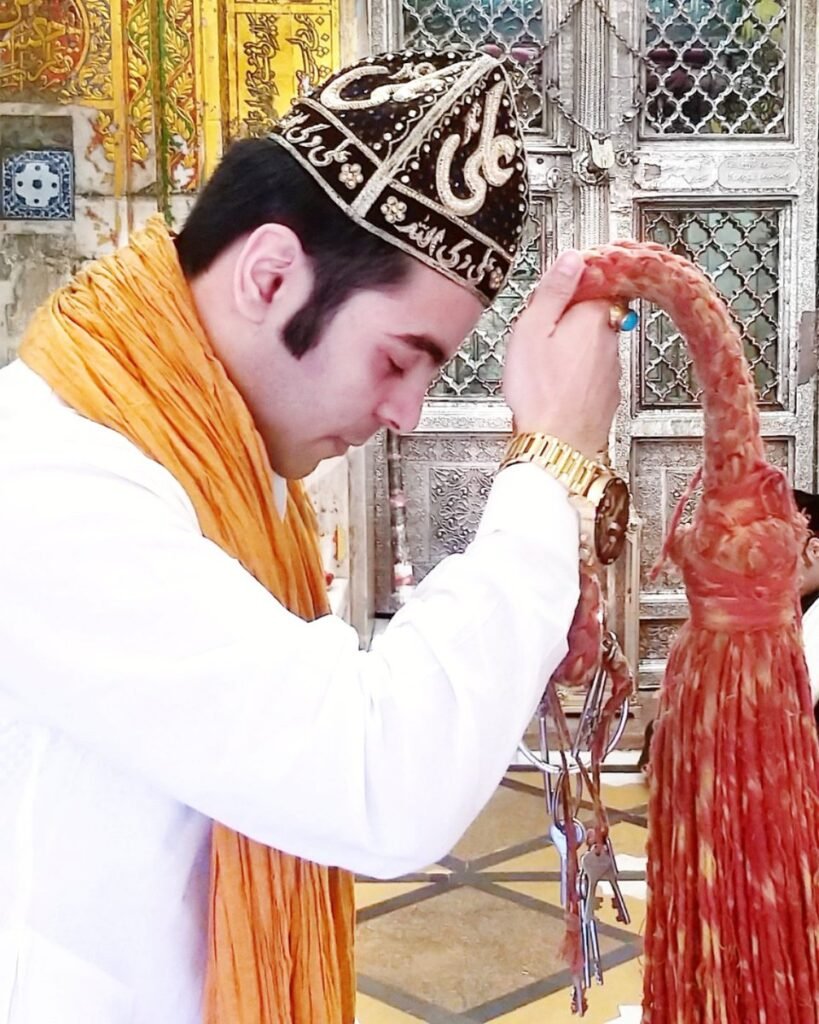 There is always an assigned Gaddi Nashin (Keyholder) who is in the in-charge of the holy shrine and looks after its days to day activities and maintenance. The entrusted Khadim of Khawaja Saheb carry the keys on their shoulders all day long.
The Keyholders are changed on daily basis and every baridar gets any opportunity to serve the Shrine. The assigned Keyholder is responsible for closing and opening of Dargah entrance. And the very next day, he hands over the keys on the shoulders of another khadim.
Even during the Covid outbreak lockdown period, this ritual of keys being carried on shoulders continued. The Shrine received a special permission from District Administration to continue this centuries old tradition.
This Hereditary key holding custom is a part of Dargah history. In fact, there are many suh interesting stories which have attracting spiritual travellers from across the globe to visit this place and soak the serene bliss emanating in and around the holy shrine.
Sufi Saint Hazrat Khwaja Moinuddin Hasan Chishti occupies a prominent place among the spiritual healers of the world.