Wanna experience spooky adventure in India? Visit Rajasthan, a renowned tourist destination, which has many interesting spooky ghost stories which are sure to send a chill down your spine. So get ready to uncover horror secrets while we tell you about 8 most haunted places in Rajasthan.
Bhangarh Fort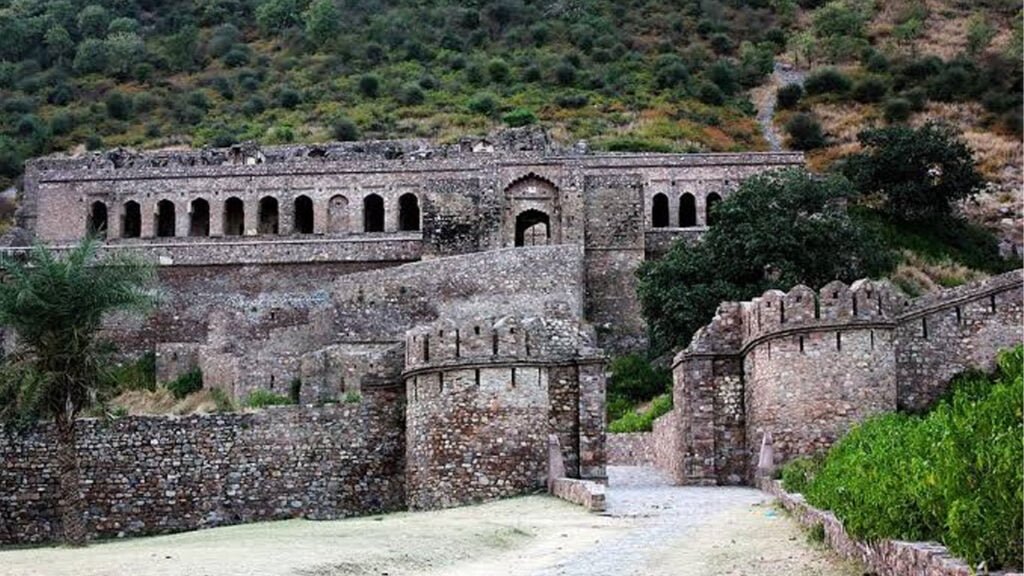 This fort built by King Madho Singh in 1613 A.D between cities of Jaipur and Alwar, is considered to be the most haunted place of Rajasthan. The story goes that a Tantric/sorcerer fell for the queen Ratnawati and she had him beheaded but before that he put a death spell on this fort. Tourists have encountered chilling incidents like hearing a woman's cries for help, a tantric shouting spells and tingling sounds of bangles. It's so spooky that Archaeological Survey of India has warned tourists to vacate the fort before the sunset. None of the visitors are allowed there to stay after sunset.
Brij Raj Bhavan Palace
This sprawling palace once belonged to the royal family of Kota city and was later occupied by Major Charles Burton during British Raj. During his time, the bloody mutiny of 1857 broke out and he met a gruesome death in this very palace. And now this palace is converted into a luxurious heritage hotel. Visitors and palace guards have claimed to hear screams of a British army man. Well be their guest! Maybe you will have your spooky adventure!
Kuldhara Village
This village being abandoned in the 1800s is in literate sense a Ghost Town in Jaisalmer district. An immoral minister attacked the village to abduct a beautiful woman and so the villagers fled and put an undying spell on this place. Since then, no one can spend a night peacefully here. Paranormal Society of New Delhi have recorded voices and screams of dead villagers in their ghost boxes. Ghosts even revealed their names! Spooky, isn't it! This graveyard of empty houses is a popular tourist destination in the day time. After sunset, the ghosts gate crash the party!
Nahargarh Fort
Towering on the Aravalli hills, this fairytale fort gives a magnificent panoramic view of Jaipur city from atop. It was built by King Sawai Raja Maan Singh who had planed to name it Sudarshangarh. But many strange paranormal activities started to happen once construction started on the hill. It is believed that the old spirit of Nahar Singh got disturbed. So the king renamed the fort as Nahargarh to please the ghost. Still spookiness haunts this tourist place. A modern day engineer who came to renovate the building was found dead in mysterious circumstances, well you can see ghosts want their privacy too.
Rana Kumbha Palace
This old palace in Chittorgarh fort is considered one of the most haunted ghost places in Rajasthan. This ruined palace has seen the great attack of Delhi Sultan Alau Din Khilji which prompted Queen Padmavati along with 700 other women to jump into fire and commit Johar (self immolation). People have heard screams of crying women asking help to save their kingdom. One tourist even saw a half burnt woman dressed as a queen. If this isn't scary, then what is?
Sudhabay Ghost Fair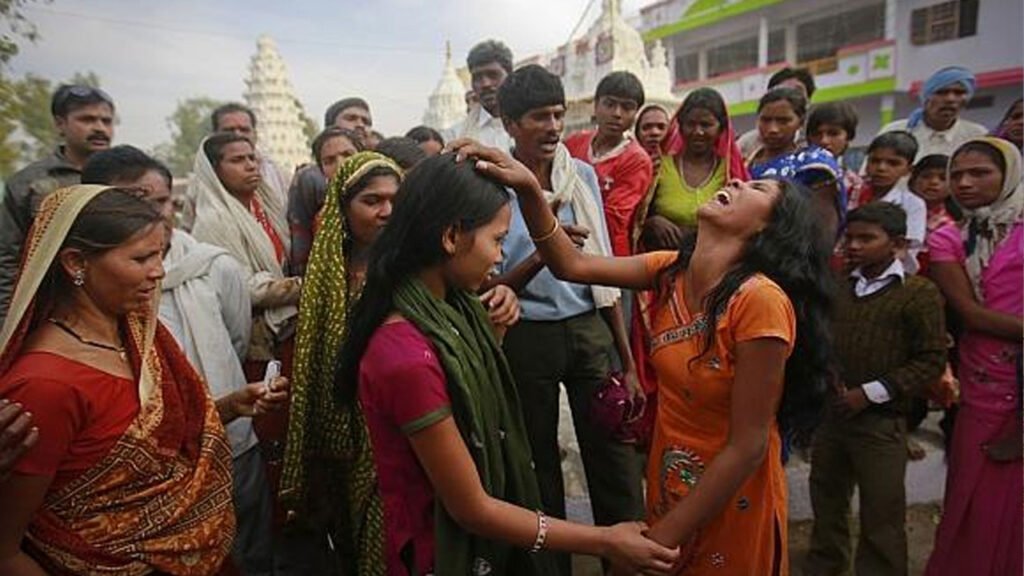 On the way to the holy town of Pushkar lies this village famous for exorcist rituals. It's not a haunted place but you can visit on special days of Ghost Fair when rituals are conducted to free humans who are possessed by satanic ghosts and spirits. Usually people dwelling here take bath in the scared well to fight negative energies enveloping the region. Don't say we didn't warn you!
Delhi-Jaipur Highway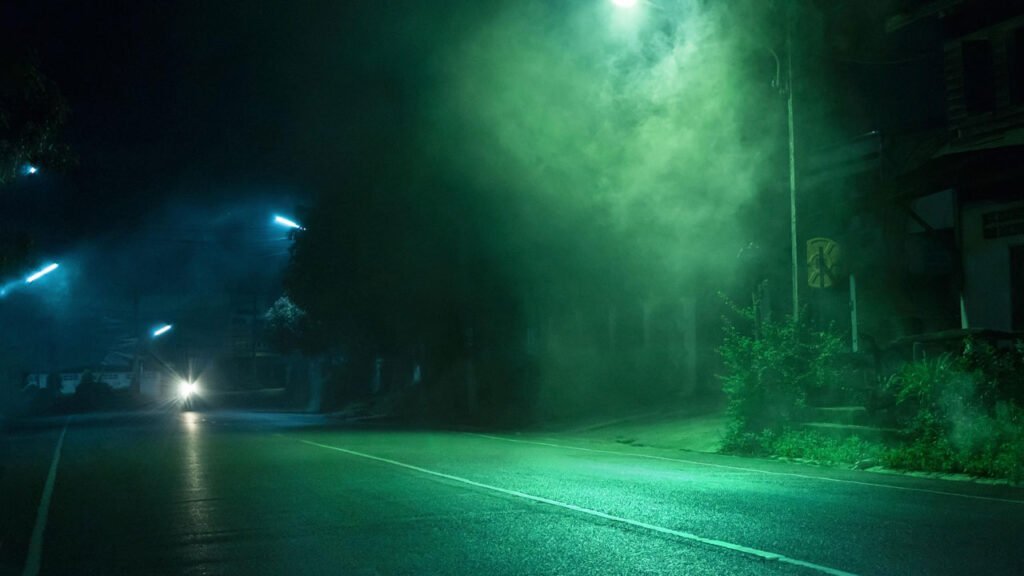 One of the busiest highway has found its place in ghost places of Rajasthan. Travelers have reported seeing a lone woman walking on this highway in a red saree, at midnight hours and suddenly disappearing! She has said to died in a car crash here.
Jal Mahal
This 300 year old beautiful palace build inside Laka Man Sagar of Jaipur is even famous as a ghost place of Rajasthan. Once a summer retreat for kings and queens this place now stands abandoned. People have heard screams from the palace at midnights.
Come visit Rajasthan for your spooky adventure!