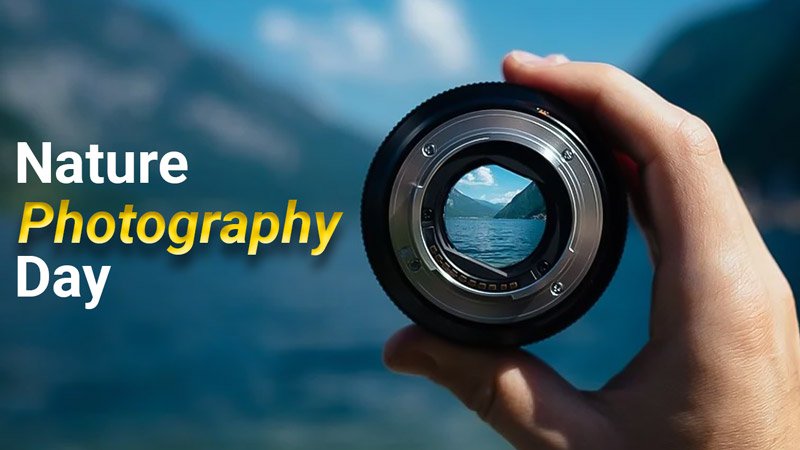 Nature Photography Day is celebrated each year on June 15 by the North American Nature Photography Association (NANPA) to promote the concept of nature photography and to capture the beauty of nature through the eyes of a camera.
June 15 is celebrated as the Nature Photography Day which started with the efforts of The North American Nature Photography Association (NANPA) in 2006.
The day aims to encourage people to learn and enjoy capturing the beauty of nature through their cameras.
The day also promotes conservation through photography.
What is Nature photography?
Nature photography is photography branch which clicks pictures of natural elements including landscapes, geological formations, and flora and fauna in their natural habitats and in zoos.
Preserving Nature's Bounties
NANPA is a the United State based NGO promoting nature photography as a way to preserve and conserve nature and to promote appreciation of the bounties of our natural environment.
How to celebrate the day..
Capture sunrise and sunset
Join a photography club and participate in any events they may have on this day.
Take a hike with your family and friends and take in the nature around you, while capturing the scenes with your camera.
Share your favorite outdoorsy picture on social media.
Volunteer time and money to a local conservation organization.