Jeremy lalrinnunga,  19 year old, manifested his vision into reality by claiming Gold Medal at the Common Wealth Games 2022. His strong commitment made him snatch 140kg and then a clean and jerk of 160kg to total 300kg to earn a gold medal.
He has one more record of becoming the first Indian teenager to win a gold medal at the Youth Olympics in 2018. He earned these moments with his sheer dedication, hard work and passion.
The most interesting fact is that he put a gold medal image on his mobile's wallpaper to manifest it.
Brief Synthesis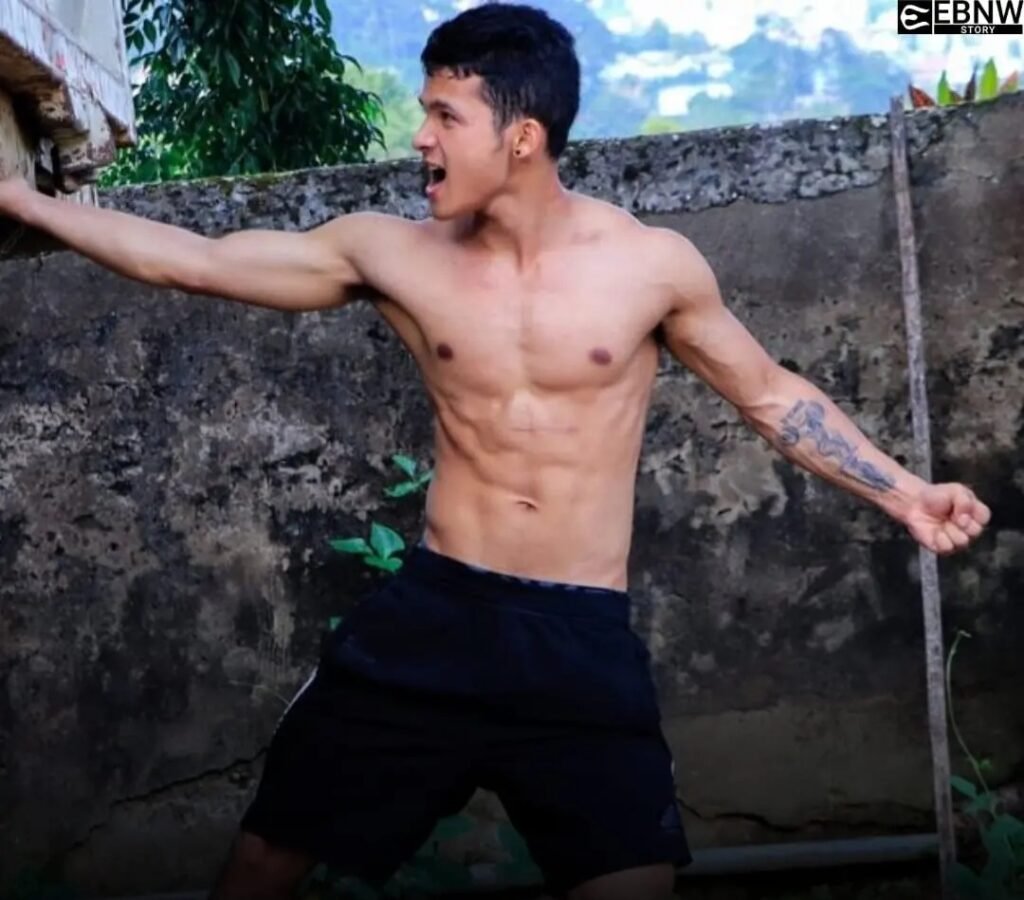 Jeremy was born in 2002 in Aizwal, Mizoram. Sports was in his genes as his father was a boxer. Jeremy has always been obsessed with shiny things and as a child, growing up in Aizawl, he had a couple of ' shiny  toys'. Which were the medals of his father, Lalneihtluanga. His father won two golds at the sub-junior national level.
 "They were mounted on the wall of our house. But my brothers and I would play with them all the time. We would pretend we were champions. We even lost one of his medals while playing," Jeremy said.
He has a poor background and hence his family condition kept him away from pursuing his aspirations. He started working with the neighbourhood Power Works Department as a laborer.
He started boxing before lifting weights. According to some reports, he learned to lift weights by lifting heavy bamboos. He then made history by becoming the first Indian to win a gold medal at the Youth Olympics in the men's 62kg division in 2018. Before participating in an international competition, he was a member of the Army's Boys Sports Company and there he earned multiple medals.
Jeremy Lalrinnunga Achievements
He won a total of 14 medals in his weightlifting career. As of now, he has won 5 gold, 6 silver and 1 bronze.