Finalist of India Best Dancer 2020
Top 5 Finalist of India Best Dancer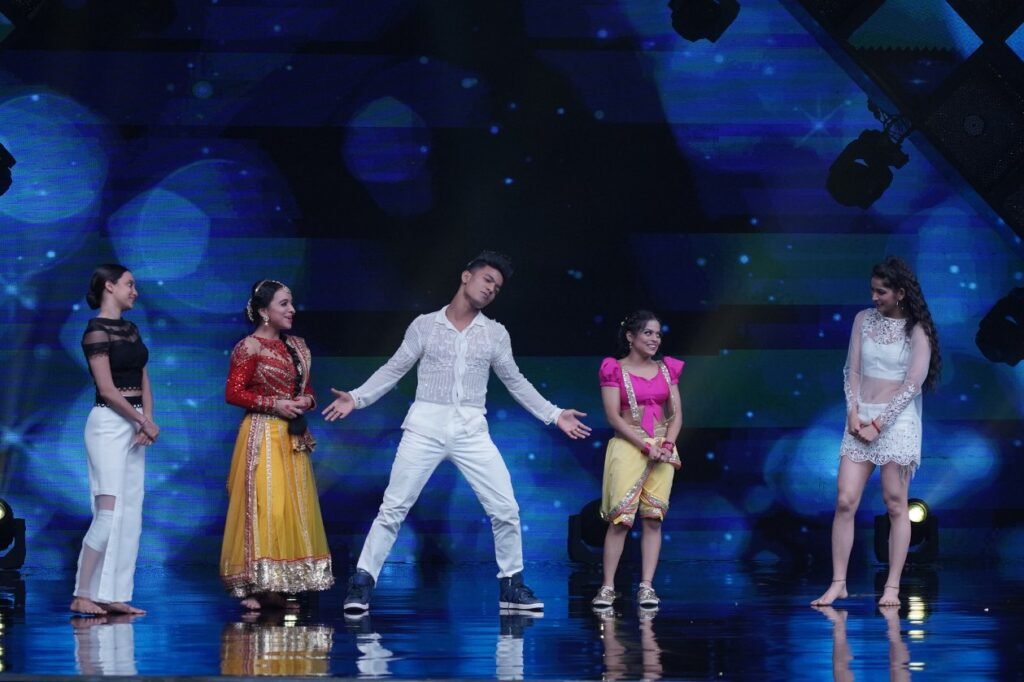 India's Best Dancer winner has been announced and the winner is Tiger Pop aka Ajay Singh of Gurugram. He won the first season of the dance reality TV dance show during Sunday's grand finale. He took home the prize money of Rs 15 lakh.
His dance style is unique which is called 'popping'.
Tiger, in his contest, beat four other finalists to win the trophy which include Mukul Gain, Shweta Warrier, Paramdeep Singh and Shubranil Paul. As Tiger garnered the maximum votes, Mukul and Shweta won the second and third spots respectively.