Gujarati film "Chhello Show" is India's official entry for the 95th Academy Awards, said the Film Federation of India (FFI) on Tuesday.
Titled "Last Film Show" in English, the movie has been directed by Pan Nalin and will release in theatres countrywide on October 14.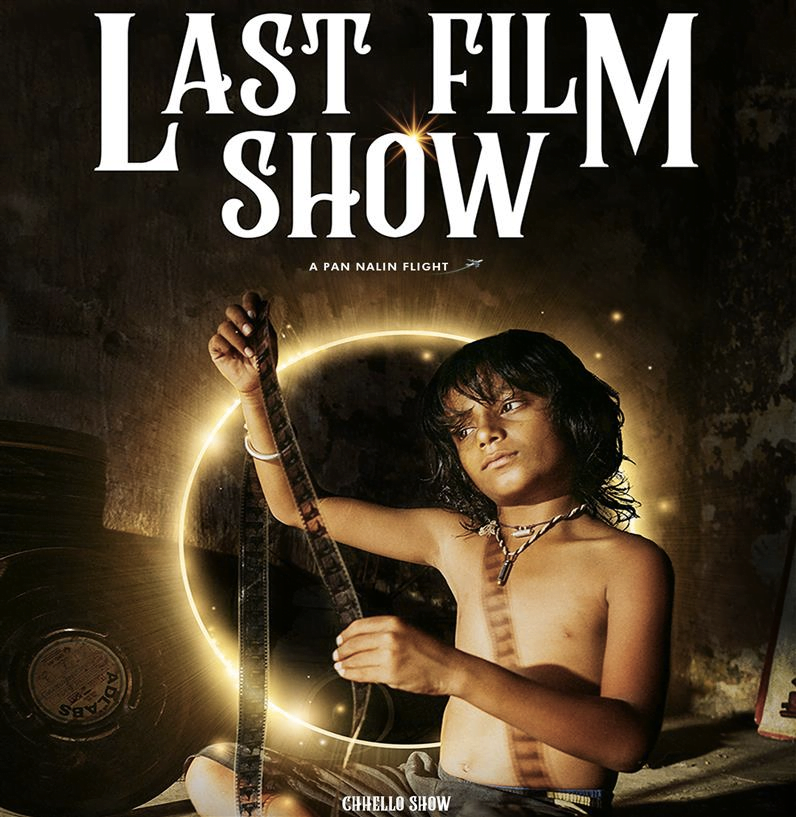 The film is produced by Siddharth Roy Kapur's banner Roy Kapur Films, Jugaad Motion Pictures, Monsoon Films, Chhello Show LLP, and Marc Duale.
Chhello Show stars Bhavin Rabari, Bhavesh Shrimali, Richa Meena, Dipen Raval and Paresh Mehta.
The film premiered at Tribeca Film Festival in 2021 while in October 2021, Chhello Show won the Golden Spike at the 66th Valladolid International Film Festival.