The FORTI Women Wing, in association with i-Start and Department of Information Technology and Communication organised a session titled 'The Smart Money Women' which discussed entrepreneurial tips for women to ensure they make a mark in the business world.
The session was addressed by Rishabh Jain, Co-founder, Labour Law Advisor, who shared diverse aspects of finances and social media to run a successful business.
Rishabh brings with him 43 years of experience in labour laws. After passing out as a Civil Engineer from IITB, he launched the most viewed finance channel of India for 2021.
Addressing the gathering, Rishabh in his advice to entreprenuers, said that they should focus on developing skills, stay confident which will develop their appetite to take risk and should not be afraid of failures.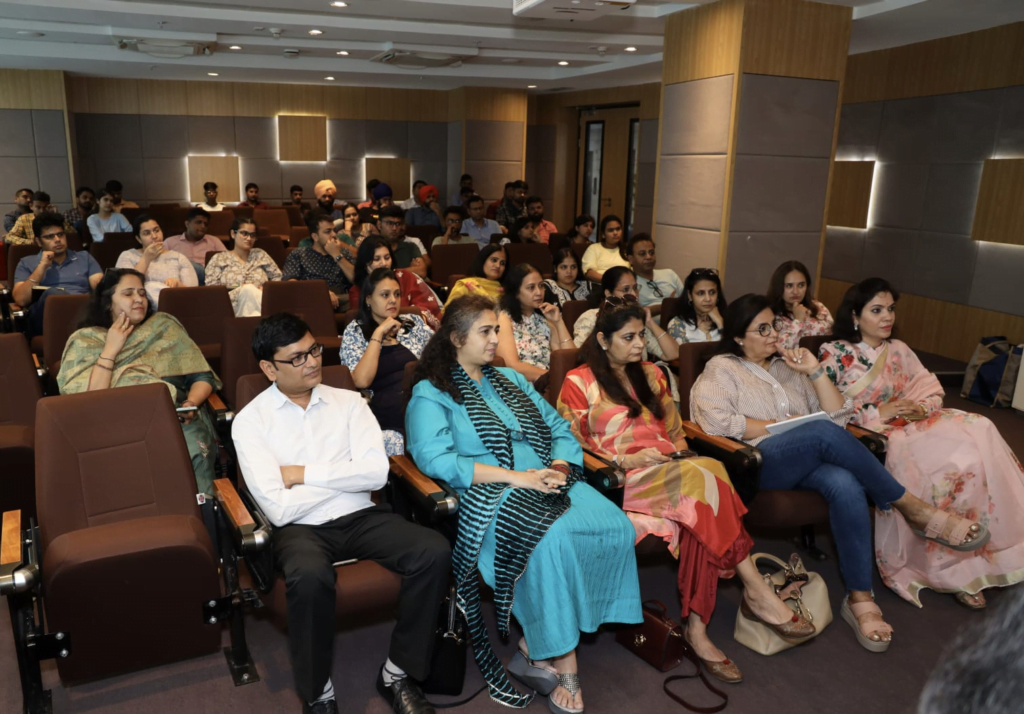 Sharing his first start-up Qriyo's story, Rishabh shared how he delayed closing down his venture even at a time when the going was getting tougher for him.
"It took me six years to decide to wind up the business despite the fact that it was very difficult for me to run the same. I was lacking motivation and excitement and I started coming late to office, however, despite facing all odds, I was still running it which was not a clever decision,' he said sharing his own failure story.
"If you think it's not working, then you need to plan afresh and make new beginning," he advised entrepreneurs attending the programme.
"You should never be scared of parting ways with your business if its not working, thinking of results on what others will think, he said.
As Rishabh continued sharing his interesting stories of success and failure, the audience stayed hooked to their chairs listening to all these tips with due attention as the story was being narrated by a highly successful entrepreneur who was telling the business tale in simple yet interesting and engaging manner.
"I passed out from IIT-Mumbai as a civil engineer, however, I have never been a good civil engineer. Meanwhile, what I learnt from my college was to stay confident. I always have had the belief that I will do something good;, that was my confidence.
When you too have this kind of confident, your risk appetite will grow. If you can take risks and are ready to experiment, you will try new things and grow, he said adding, "Stay confident with what skill you have and try honing up the same skill. Nothing can stop you if you start developing skills which eventually will make you less dependent on others, added Rishabh.
He also shared formulas of financial investment in the programme which gave new insights to women who were quite eager to step into the new world of investment while being in old school of thoughts.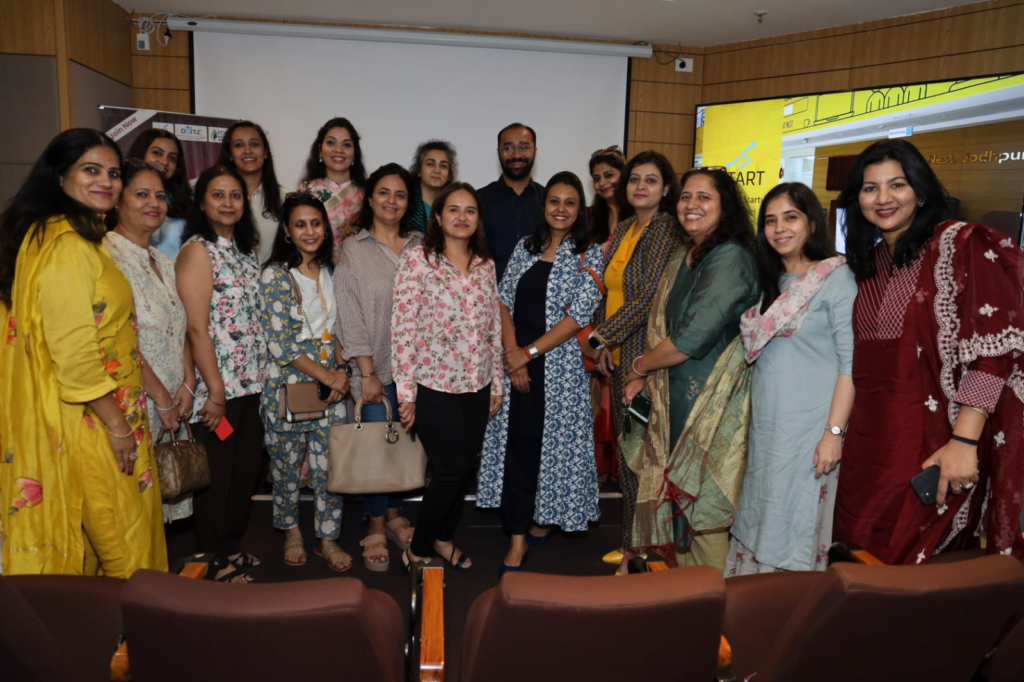 Sunita Sharma, president, Forti Women Wing, thanked Rishabh for sharing quick tips to make a successful business.
She said that the session came up loaded with real time learnings from a super successful young entrepreneur which discussed entrepreneurship , social media promotions and finances for all.
The session was moderated by Sakshi Ahuja and Priyanshi.
The vote of thanks was proposed by Sunita who presented mementos to guests.