Maharashtra's new accidental yet powerful CM, Mr Eknath Shinde, who led a revolt against Shiv Sena, took oath as the Chief Minister of Maharashtra on 30th June. 
Eknath Shinde's journey had slow beginnings. Now he is  heading  the state of Maharashtra. 
Who is Eknath Shinde? 
Born in Maharashtra's Satara on February 9, 1964, Eknath Sambhaji Rao Shinde belongs to the Maratha community. His family shifted to Thane in search of income and means to live. Eknath Sindhe completed his education until class 11 in Thane.
He has done several things to support his family. His journey was humble from an ordinary person to CM of Maharashtra.
 Here are some lesser known facts about Eknath Shinde-
 1. Shinde used to be an auto driver in Thane. He arrived in Mumbai as a teenager from Satara in Maharashtra and joined the Shiv Sena.
2. He started his career as a working leader in Maharashtra agitation and for this he was accused of imprisonment for 40 days. Shinde's first key political position was as the corporator of Thane Municipal Corporation in 1997.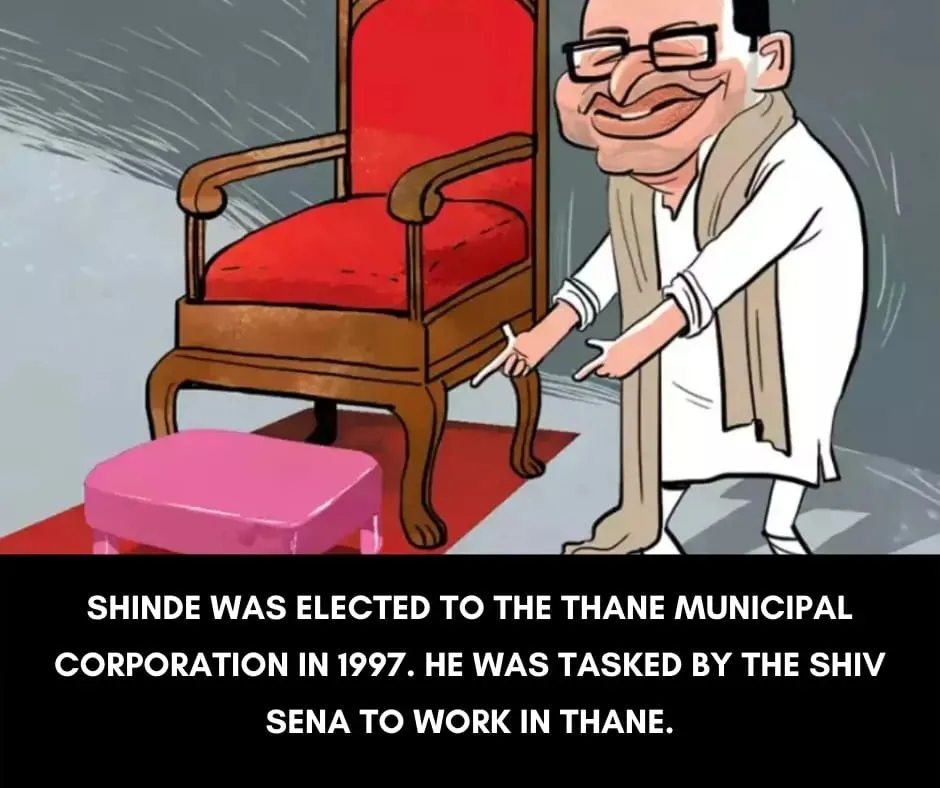 3. Shinde was elected as the leader of the TMC and he continued to secure the post till 2004.In 2004, Bala Saheb Thackeray offered him an opportunity to stand for assembly elections. His political journey then started taking shape and he then started getting famous with his work for the Shiv Sena. When Bal Thackeray Nephew Raj quit the Sena, Shinde's position became even stronger.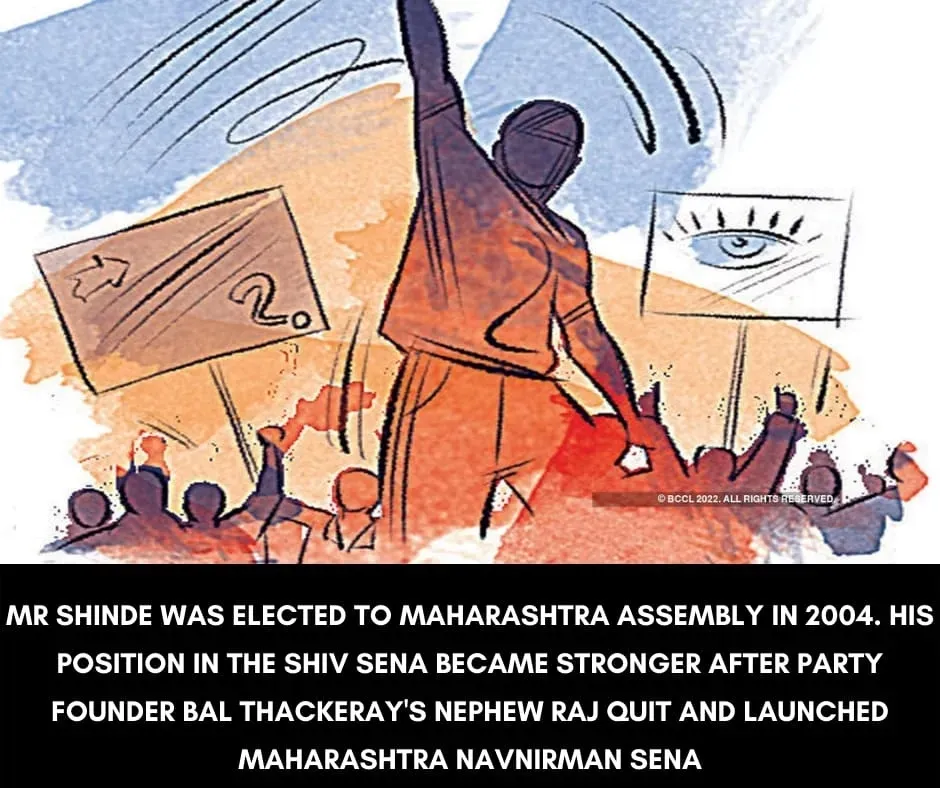 4. 2004, made a major change to Shinde's Political Career. Shinde has been elected 4 times in the Maharashtra Legislative Assembly: 2004, 2009, 2014 and 2019.
,
5. His brother and son are also in politics. His son Shrikant Shinde is Loksabha MP from Kalyan and Shinde's brother Prakash Shinde is a counselor.