World Heart Day 2021: Know the story for Celebrating the 21 successful years of this global campaign this year
World Heart Day 2021: Date
Every year, this event is celebrated on 29th September with a theme to make people aware all around the globe about the heart related (cardiovascular) diseases and to draw special attention to the actions that are needed to be taken for prevention and control of these diseases.
World Heart Day 2021 : History

World Heart Day was founded back in 2000 by the World Heart Federation (WHF). The World Heart Federation (WHF) is a non-governmental organization based in Geneva, Switzerland, formed in 1972. This annual event was initiated by WHF with an aim to inform people all around the globe about heart illness and to make them aware about the consequences of these diseases which can also lead to death of a person. The first event was celebrated back in 24th September, 2000 but after 2011, it was being celebrated every year on the last Sunday of September.

World Heart Day 2021: Significance
Heart is considered as one of the most prime organ of a human body ,which pumps blood around our body, delivers oxygen and nutrients to the cells. But our heart can never remain healthy all the time under every circumstances. There are numerous heart related disease commonly known as 'cardiovascular diseases' through which a lot of people suffers. On average, more than 17 million people die from heart-related illnesses every year.
And if such a big issue is not addressed every year more and more people will suffer and die from it.
The main aim and focus of this day is to promote preventative steps and changes in lifestyle to avoid any cardiovascular diseases, like heart attack, stroke, heart failure and any other condition related to the same.
World Heart Day 2021 : Theme
As reported by World Health Federation Cardiovascular disease (CVD) remains the world's number one killer, resulting in 18.6 million deaths a year. It has many causes: from smoking, diabetes, high blood pressure and obesity, to air pollution, and less common conditions such as Chagas disease and cardiac amyloidosis.
This year World Heart Day is celebrated with a goal " USE HEART TO CONNECT" , which is about informing and educating oneself and your friends and family about cardiovascular diseases by using digital technologies. It's about connecting with our own hearts, making sure we're fuelling and nurturing them as best we can.

The three key pillars under the theme of 2021 celebrations are:

1) Equity- It is about enabling and empowering everyone, everywhere – young and old, men, women and children, patients, community healthworkers, doctors to use digital tools for better prevention, diagnosis and care of heart-related conditions.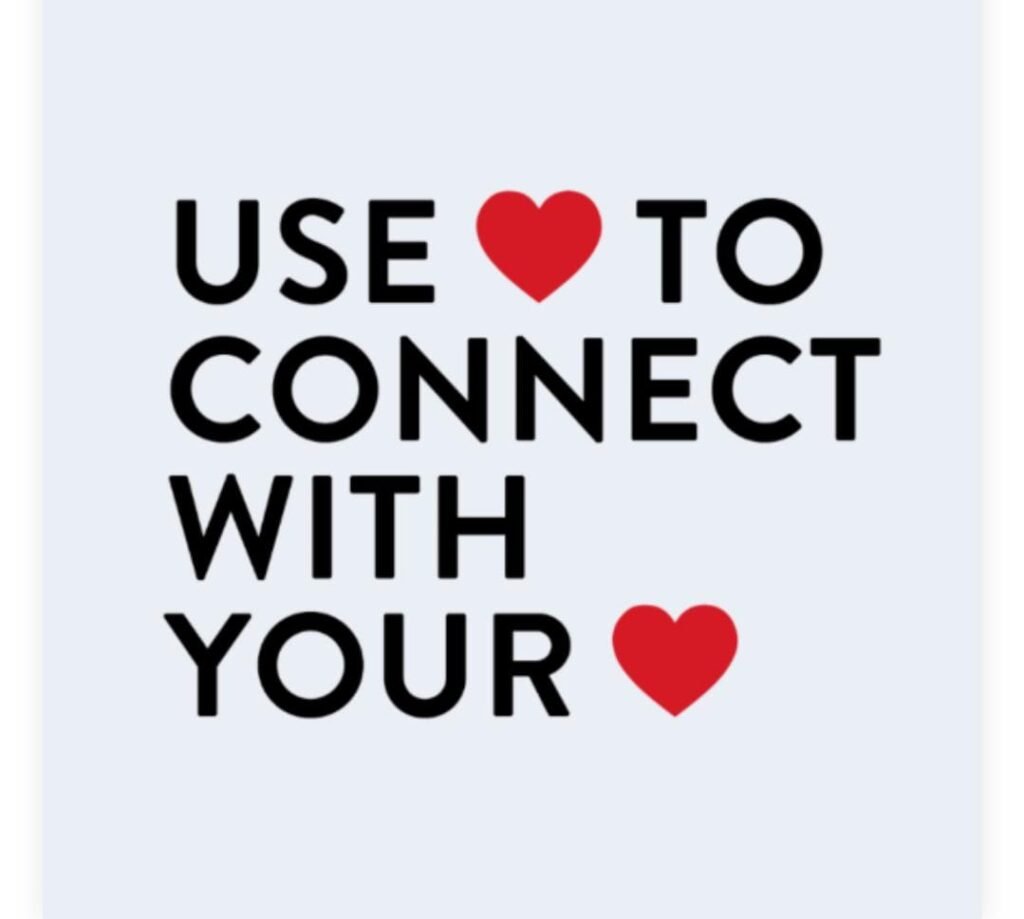 2) Prevention- It is about looking after your heart by eating a healthy diet and saying no to tobacco. Digital tools, like phone apps and wearables, can really help you to get motivated and stay on track.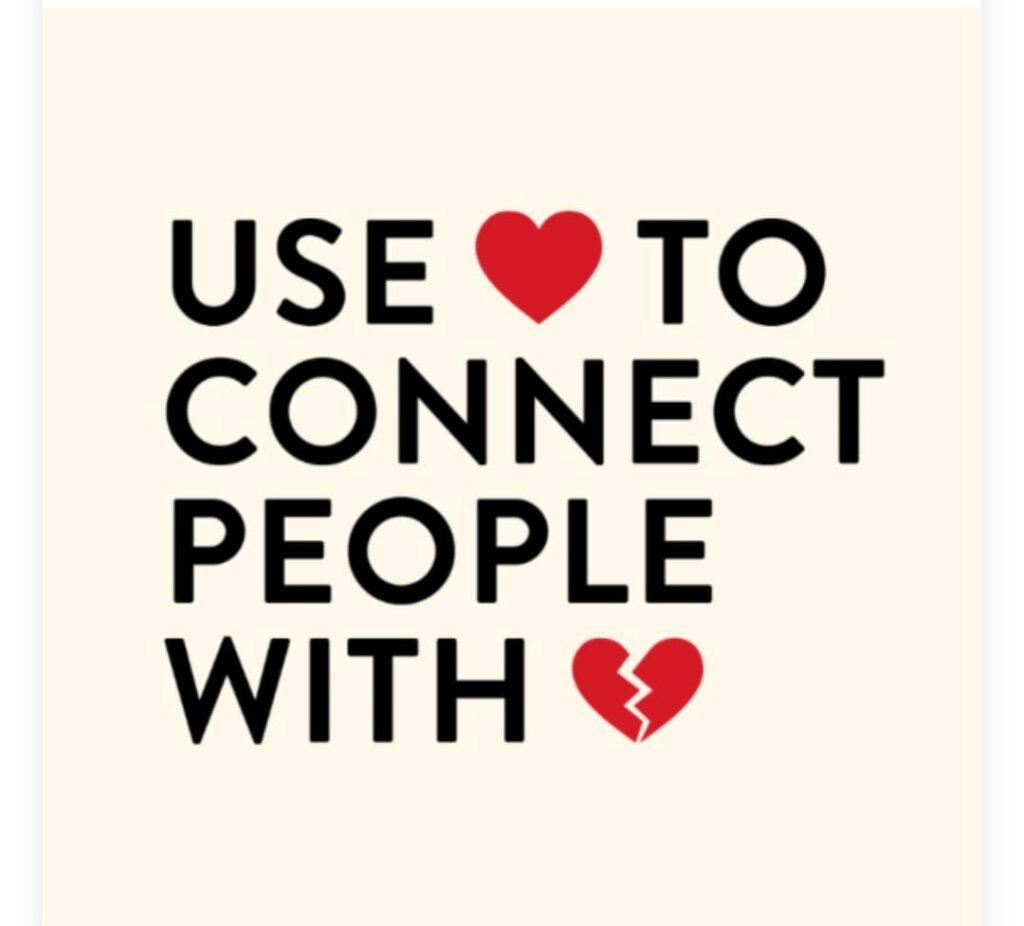 3) Community- 520 million people around the world are living with CVD that have been disproportionately affected by COVID-19 in the last year, which resulte d in missing their doctor's appointment, check-up and lack of contact with friends and family but digital networks have the power to connect patients with families, friends, other patients, doctors and carers.