Are you looking for tourist destinations? Check out these 5 beautiful places in Uttar Pradesh, other than Taj Mahal, with their details.
Uttar Pradesh, situated in the northern part of India, is one of the most popular and established tourist destinations. It contains many historical monuments and places of religious significance that date back centuries, including sacred rivers, famed monuments, Ghats, and places of great importance.
Here are 5 places of beauty and peace to explore in Uttar Pradesh:
Also known as the City of Temples, Varanasi is situated on the banks of the river Ganges in Uttar Pradesh. It is said to be the major religious hub in India, being the holiest of the seven sacred cities in Hinduism and Jainism.
Renowned for its embankments where pilgrims perform ritual purification in both physical and metaphysical ways, some of the other attractions include its enthralling forts, temples, and museums, with its muslin and silk fabrics, perfumes, ivory works, and sculpture.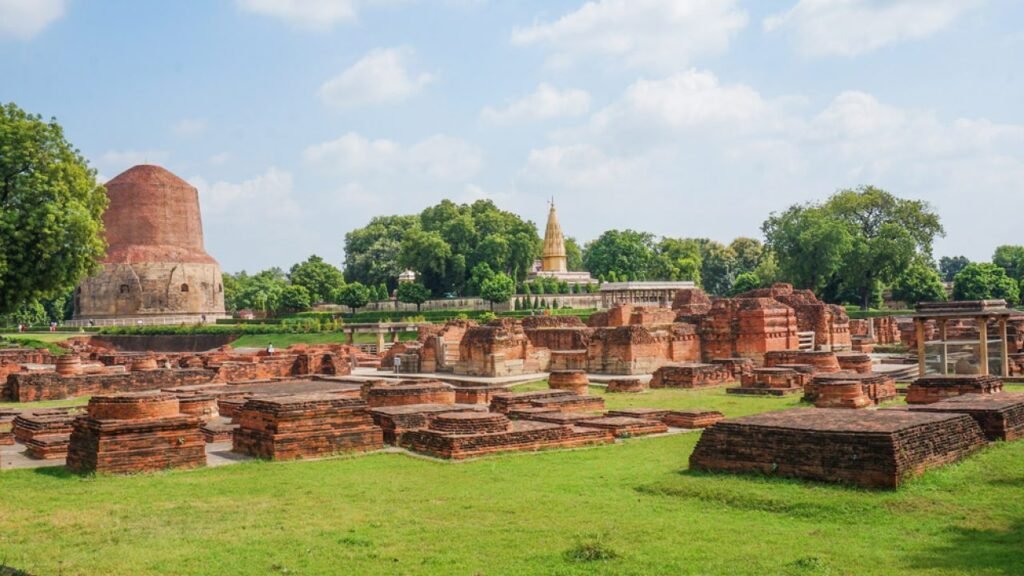 Located 10 kilometres north-east of Varanasi is the city of Sarnath, also known as Isipatana, which is one of the four places of pilgrimage that Buddha mentions his devout followers should visit. It is also the birthplace of the 11th Tirthankara Shri Shreyansanatha Bhagwan.
Most of the ancient buildings and structures were damaged or completely destroyed by the Turks, but some can still be easily distinguished.
The Deer Park is where Gautama Buddha first taught the Dharma.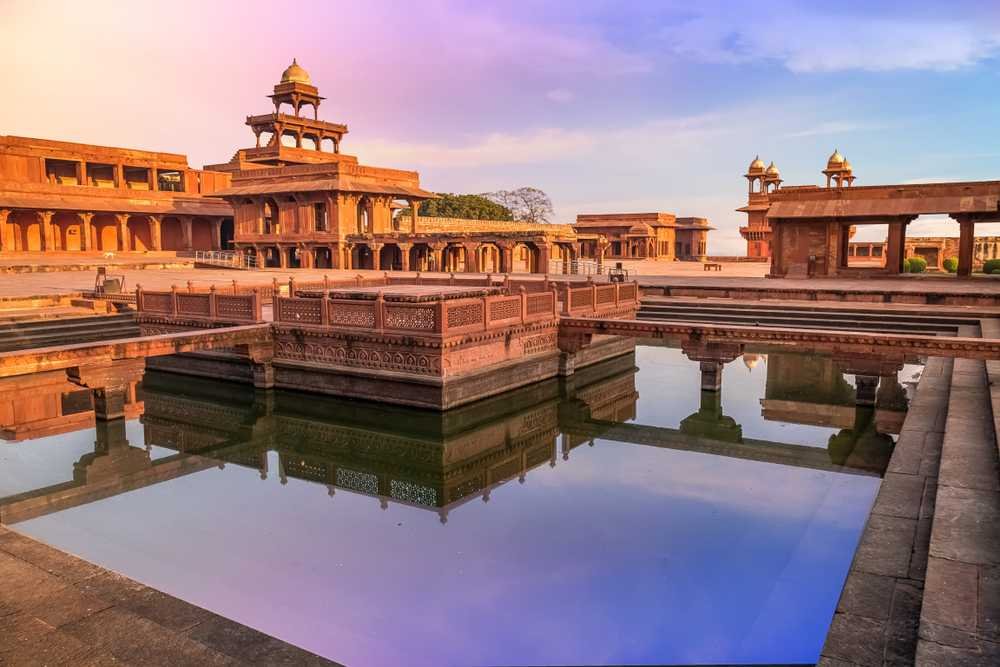 A town in the Agra district of Uttar Pradesh, Fatehpur Sikri was found by Emperor Akbar in 1571 as the capital of Mughal empire. Its dynastic architecture was modelled on Timurid forms and styles, and it was built preferably with red sandstones.
The remarkable preservation of its original spaces helps archaeologists to reconstruct scenes of Mughal court life.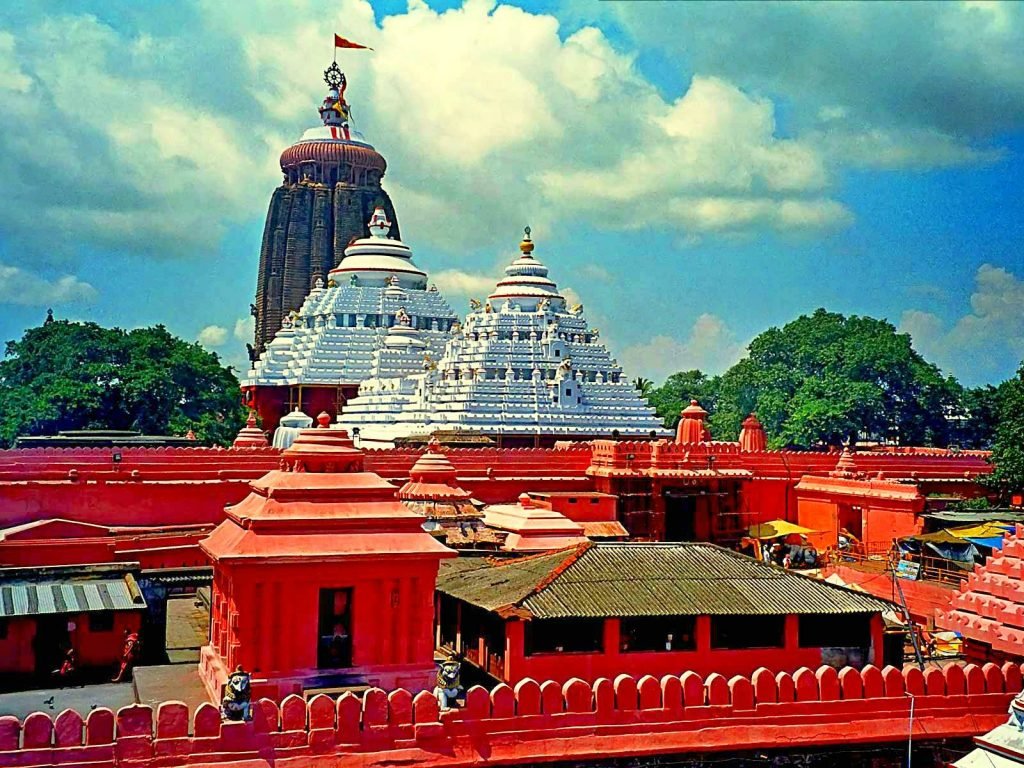 A city in the Bareilly district of Uttar Pradesh, Bareilly was founded in 1537 by Jagat Singh Katehriya, and is the eighth most populous city in the state.
According to Mahabharata, it is believed to be the birth place of Draupadi.
Bareilly has many temples, masjids, churches, and it also has a combined amusement and water park named Fun City.
Meerut is an ancient city, with settlements dating back to the Indus Valley Civilisation, and is situated in the western part of Uttar Pradesh. It is the 33rd most populous urban agglomeration.
The city is one of the largest producers of sports goods, and musical instruments, and is famous for being the starting point of the 1857 rebellion against British colonial rule.
It is a beautiful place, known for its many temples, forts, mosques, and churches, which has, nowadays, become a media centre for journalists.