Top 10 Most Popular Temples in Rajasthan:
1. Mehendipur balaji:
This mysterious temple is dedicated to the god of Strength, Lord Hanuman. Situated in the district of Dausa in Rajasthan, the temple is famous for fighting against ghosts. It is believed that Balaji has an special power of exorcising ghosts from human.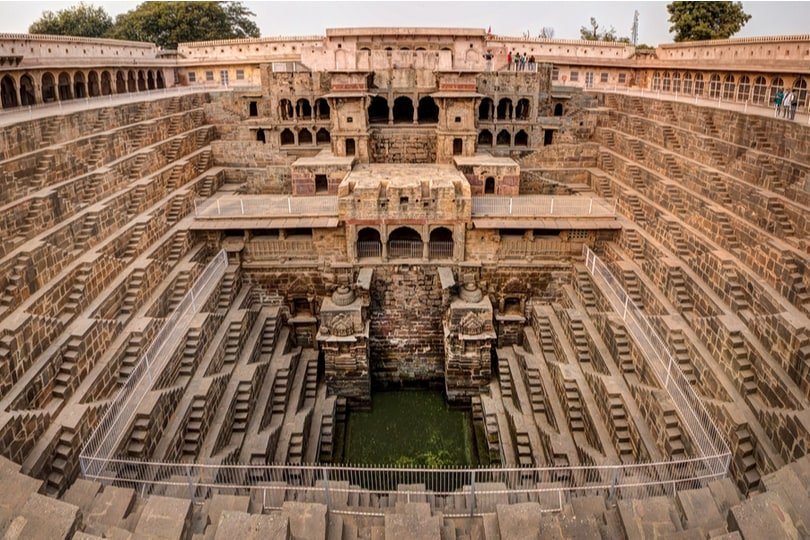 2. Karni mata Temple:
The temple of Rats where approximately 25,000 black rats and a few white rats live, and are revered, in the temple. Situated 30km away from Bikaner, Rajasthan, this sacred temple is immensely popular among tourists and is visited by thousands of devotees everyday.
3. Galtaji:
Galtaji located in Jaipur is a 15th century old series of temples which are built in a narrow crevice in the ring of Aravalli hills that surrounds Jaipur. It is famously known as Monkey Temple and embraces 7 holy water kunds which are considered as very sacred.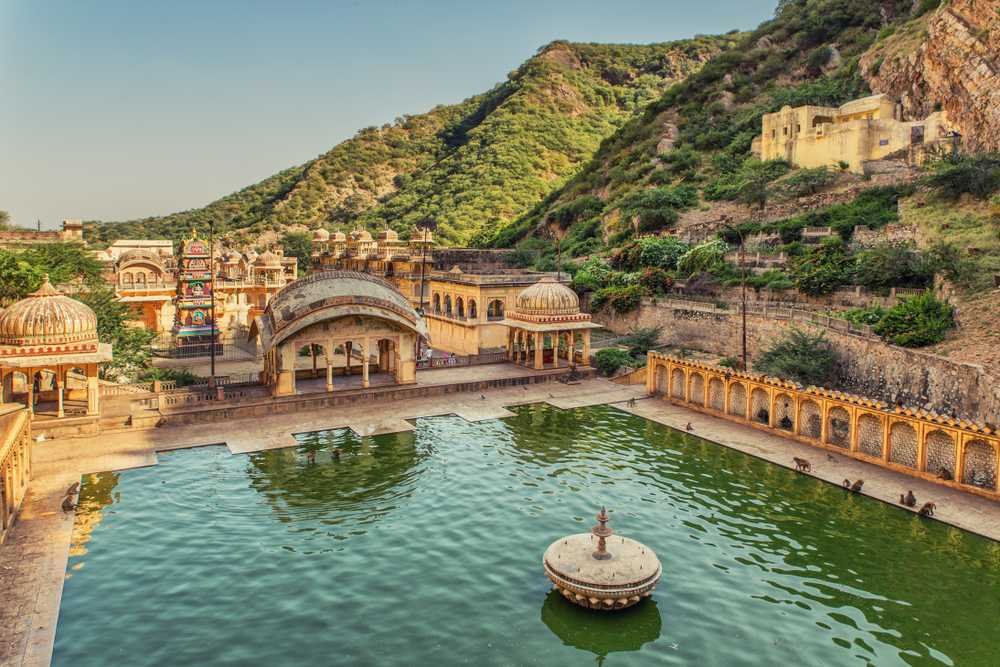 4. Birla mandir:
Birla mandir constructed solely with white marble, located in Jaipur is extremely famous for its marvelous structure and pristine beauty. The temple consists of three domes and is surrounded by lush gardens which is a amazing sight to watch.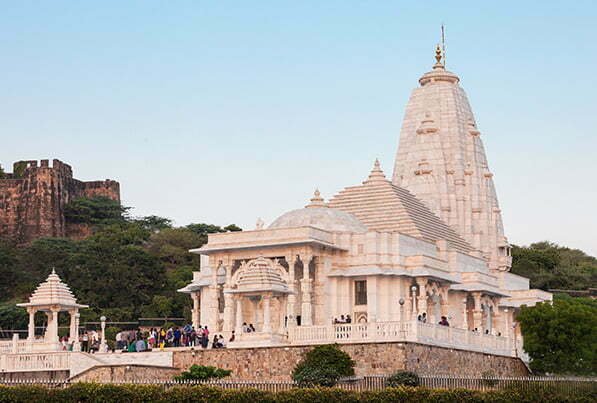 5. Shree Rani Sati Dadi Mandir:
This 400 years old Temple is located in Jhunjhunu district, Rajasthan. The largest temple devoted to Rani Sati a lady who committed sati after her husband's death.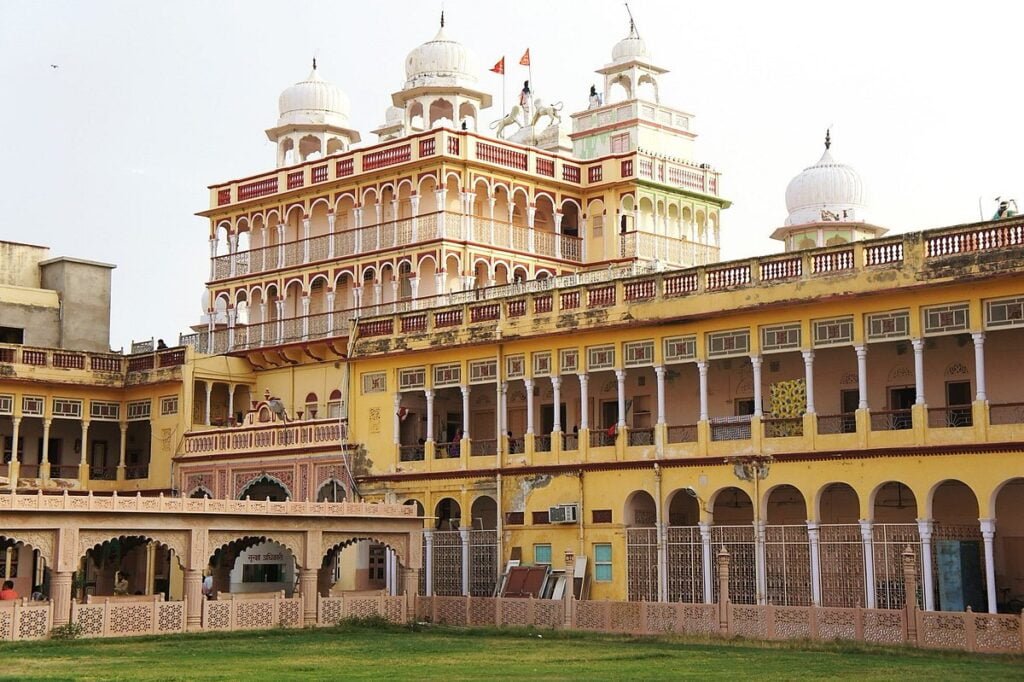 6. Ambika mata temple:
Devoted to Goddess Durga, this temple is located in the village of Jagat, about 50 km southeast of Udaipur, Rajasthan. This small but richly ornamental temple is extremely famous for its unique architecture.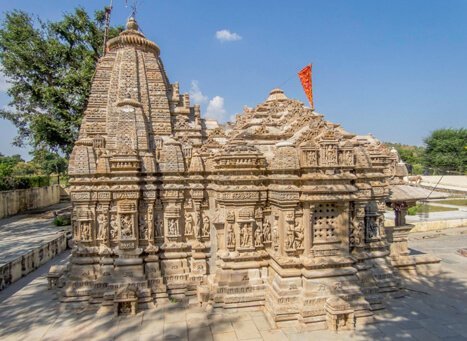 7. Shila mata temple:
Built inside the Amer Fort in Jaipur, Rajasthan this temple is devoted to the famous idol of Goddess Durga. It is a very famous tourist destination and a great sightseeing spot too.
8. Govind dev ji temple:
Situated in the city palace of Jaipur, this temple is devoted to Govind Dev and his consort Radha. The temple built with sandstone and marbles is covered with gold ceiling. It is a famous tourist spot mainly during Holi.
9. Shri Eklingji Temple:
One of the most popular temples of Rajasthan, Shri Eklingji Temple is located 22 km to the north of Udaipur. This prestigious temple is believed to be dedicated to the god of Maharanas and is not a public temple.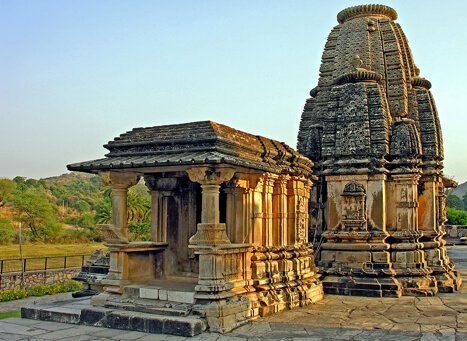 10. Brahma temple Pushkar:
Located alongside sacred Pushkar lake, this temple is devoted to Lord Brahma. This 2000 years old temple has gone through many renovations and is decorated with silver coins colorful marbles and stones.