Top 10 Honeymoon Destinations in Rajasthan
1. Udaipur:
Udaipur a tranquil and beautiful city of lakes where romance just blooms everywhere. It is considered as the Venice of East and an important honeymoon destination in India. With serene lakes and royal palaces, Udaipur is a top honeymoon destination for any couple. With plenty of romantic places, Udaipur is a best destination for all the love birds out there.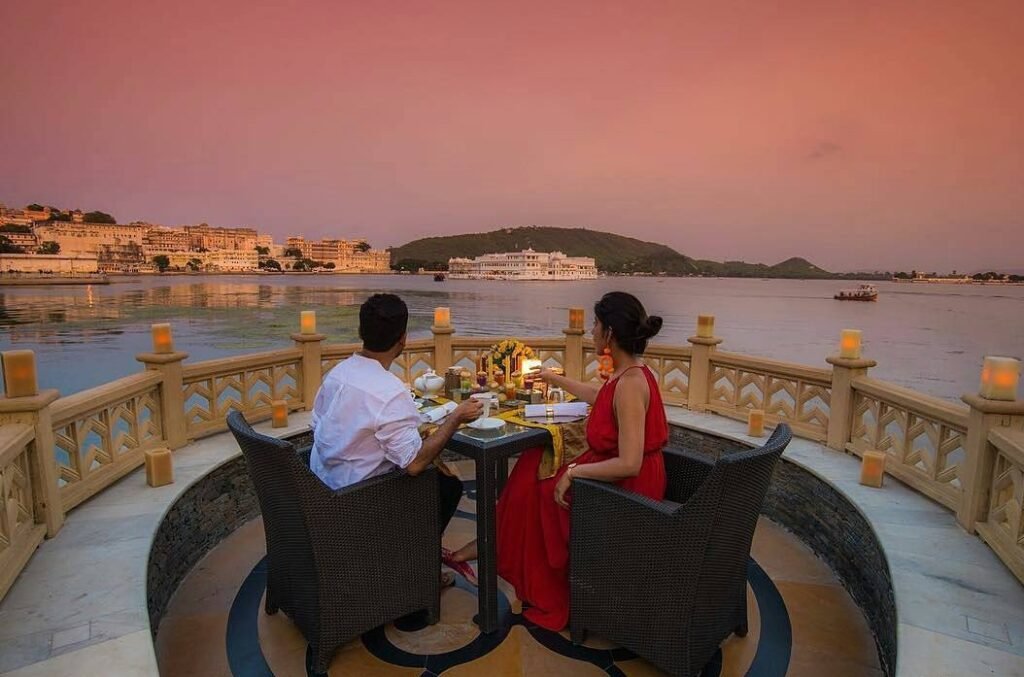 2. Jaipur:
Sham Gulabi, sehar gulabi
Pehar gulabi ya gulabi ye shehar
This mesmerizing Pink city with its amazing forts and palaces is a top notch honeymoon destination. From enjoying romantic dinners to having an Royal adventure, Jaipur has it all for the couples.
3. Mount Abu:
Settled between the beautiful Aravalli Hills, Mount Abu is a magnificent honeymoon destination for any couple. The one and only hill station of Rajasthan is serene, spiritual and naturally romantic.
4. Ranthambore:
Ranthambore an absolute paradise can be a great honeymoon destinations for all the nature and wildlife lovers. Known for its famous natural park this place can give you best privacy out from all the city noise. With beautiful lakes and tiger reserves you can plan your tranquil honeymoon here.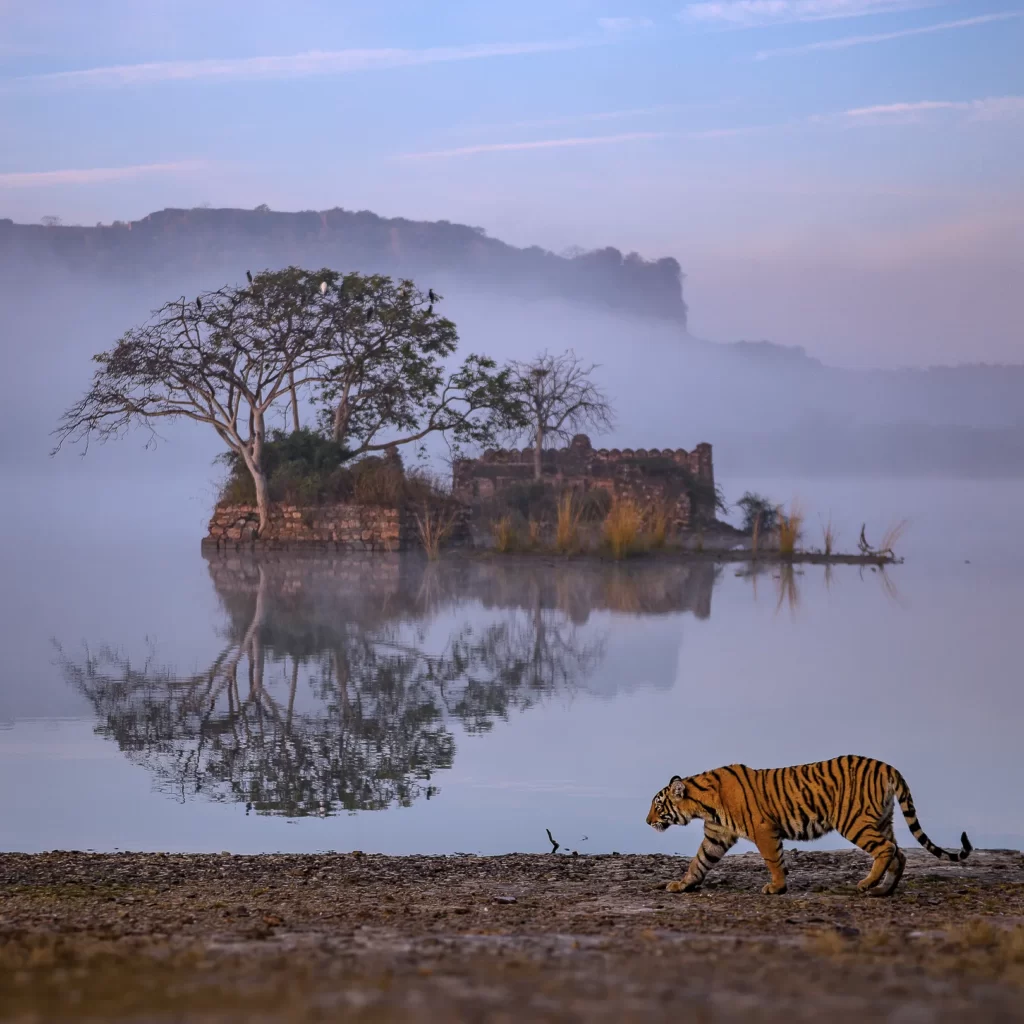 5. Jodhpur:
Jodhpur, the magical Blue city in the amidst of Thar Desert is a famous honeymoon destination in India. With plenty of romantic places, Jodhpur is capable of making your honeymoon memorable. This place will give you a feel that you are in Greece.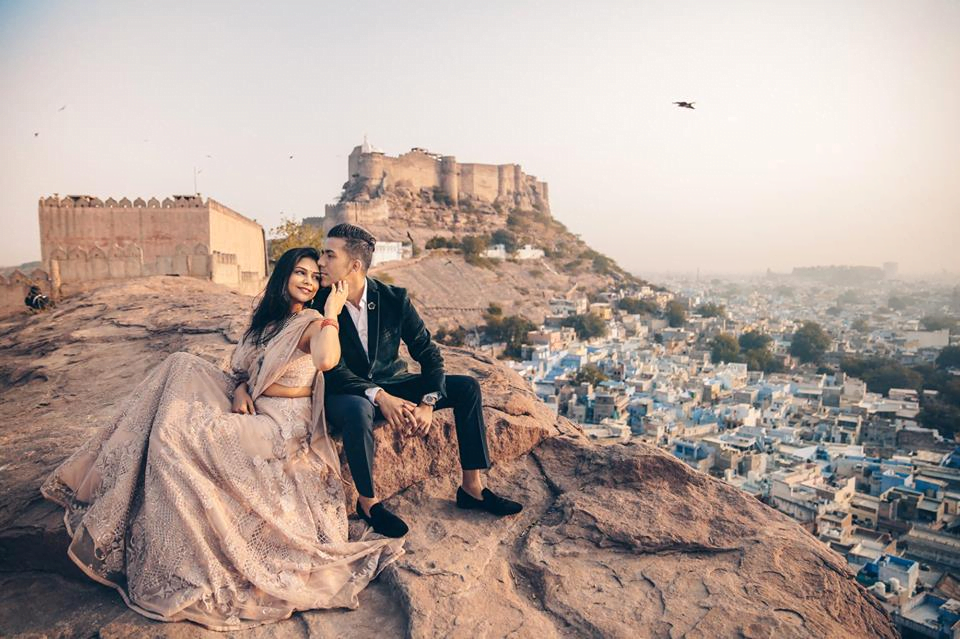 6. Jaisalmer:
Jaisalmer, the princely state of Rajasthan known as the golden city is an ideal honeymoon destination. Its beautiful yellow architecture, majestic fort and Desert National park will make your trip with your partner totally unforgettable.
7. Pushkar:
The most calm and serene place to visit, Pushkar can make your fall in love with your partner all over again. Pushkar is one of the best honeymoon destinations in Rajasthan when you need quiet and relaxing place.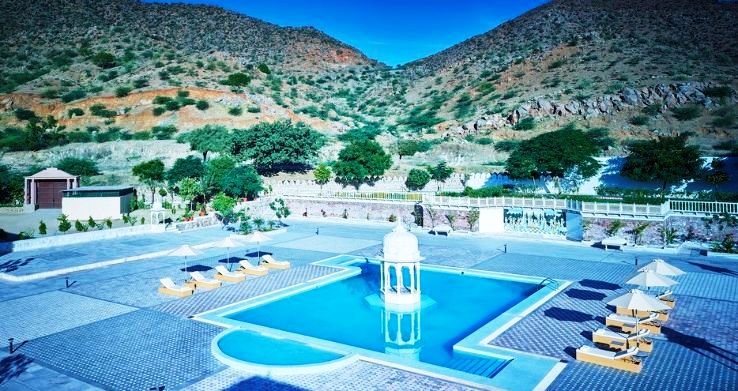 8. Bikaner:
Bikaner the beautiful city of camels and sweets have many romantic places to hangout with your other half. From hotels with amazing  architecture to romantic spots like Ganjer palace, Bikaner has a lot to offer to all the couples out there.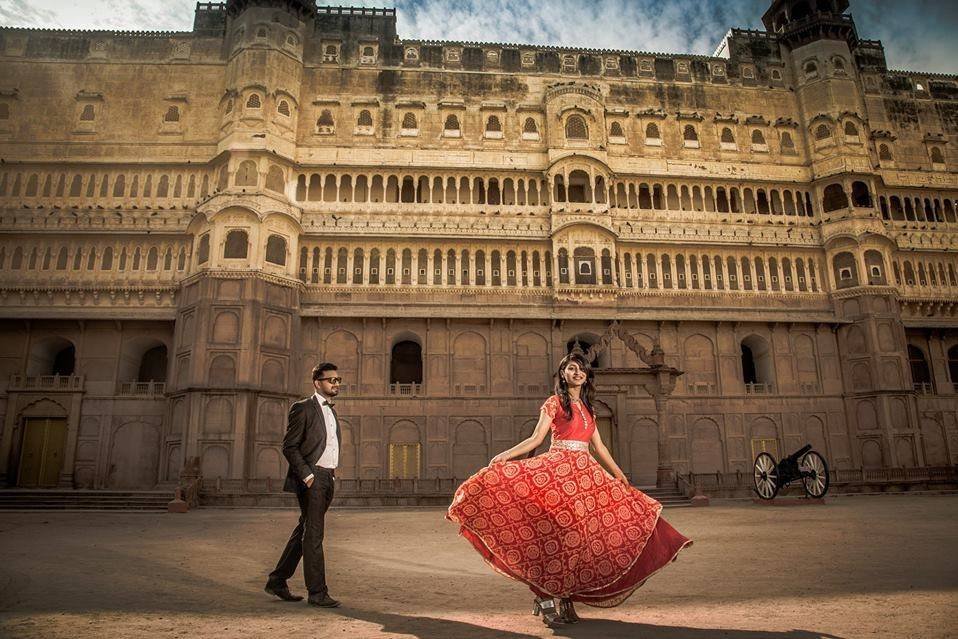 9. Ajmer:
Ajmer with its rich heritage and luxury resorts and many beautiful places is a attractive honeymoon destination. This tranquil city with soothe your mind.
10. Kumbhalgarh:
Kumbhalghar, the great wall of India is famous for its magnificent monuments and royal architecture. A perfect place for a royal honeymoon for couple. With great honeymoon packages, Kumbhalghar is a prime honeymoon destination.