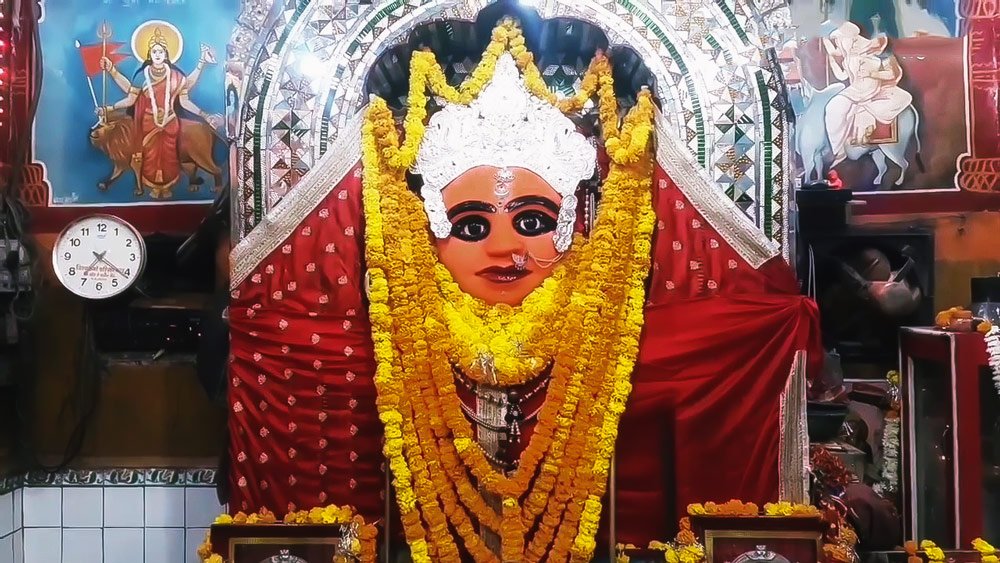 Bihar: A remarkable temple situated in Buxar district in Bihar has left humans including scientists confused as the deities enshrined inside this temple have been talking to each other. This temple is none other than Raj Rajeshwari Tripura Sundari Devi!
Bihar's Buxar district houses an ancient and mysterious temple called as Rajrajeshwari Tripura Sundari where the deities present inside speak like humans!
Many people have experienced this stunning truth at night, when the temple closes for the darshan.
Even a team of scientists who visited the temple at night to find out the truth of these statements concluded that indeed words seemed to echo within the temple walls when heard intently at night, but it cause remained unknown.
As per legends, about 400 years ago, a tantric named Bhawani Mishra selected a place to build a shrine of Goddess Tripura Sundari and a host of other devtas.
There has been a tradition in this temple to worship the deities using both Vedic and Tantrik practices.
The presiding goddess of this shrine is Lalita Tripura Sundari, however the consecrated images of goddess Kali, Tara, Bhuvaneshwari, Chinnamasta, Pitambara, Dhumavati, Matangi and Kamala along with Batuk Bahirava, Dattatrey and a host of other devtas are also worshiped.
This shrine acts as a magnet for the spiritual aspirants.