The second google boy certified in the World Book of Records, Yashasvi is just a 14 month old kid. He has created a world record by identifying the national flags of 26 countries in just three minutes.
This 14 month old boy has not yet learned to speak fluently but has set such a world record and became the youngest first in the India and the second 'Google Boy' in the world.
Yashasvi lives in Reva, Madhya Pradesh with his family where his grandfather is a teacher while father is a PR and mother is a lawmaker.
Previously the title of Google boy was achieved by Kautilya at the age of 4 but Yashasvi with his phenomenal memory power, has set this record again at just the age of 14 months which is very exceptional and shocking at the same time.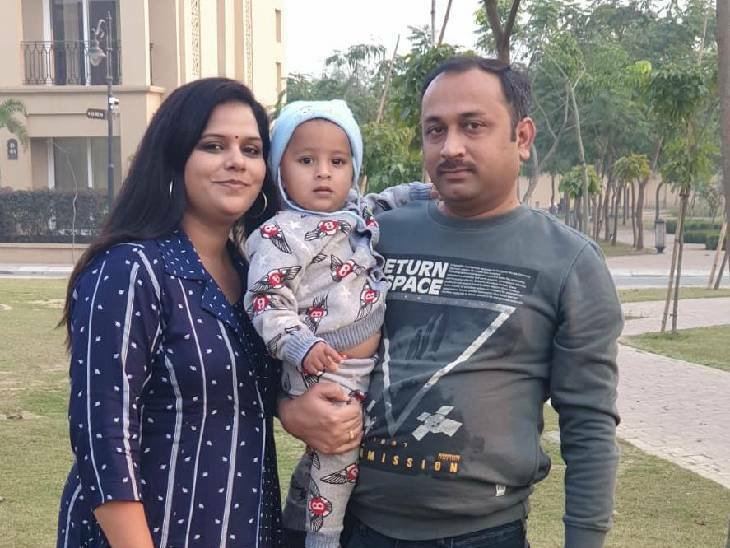 Yashasvi's incredible talent was first spotted by his parents when he was just 6-7 months old. When his mother Shivani Mishra showed him some flowers, he quickly recognized them and this series was repeated whatever was shown to him, he was able to recognize them in a bit.
After that, his parents knew that Yashasvi has a great memory power and he practiced his talent by recognizing flags and registered his name in the Book of Records.
The youngest Google boy is now preparing himself to set an another big record by recognizing the national flag of 194 countries.