Sojat Mehandi recently got the GI tag in Rajasthan and has become the first Mehandi in the world to get this honour. EBNW Story features a sojourn of the small town in Rajasthan which besides being a tourist friendly city is now known for its Sojat Mehandi exported worldwide for its unique features. Riya Shahi writes differentiated features of Sojat town…
1. Sojat, a Marwari town situated in Pali district, is the hub of Henna production. Mehendi from Sojat is not just popular in India but worldwide and it has now got its Geological Indication tag too!
2. Sojat is India's largest henna production city. 90% of "Mehandi" production goes for export all over the world. Sojat City is also called as Henna city( Mehandi Nagri ). It is a hub of Henna cultivation.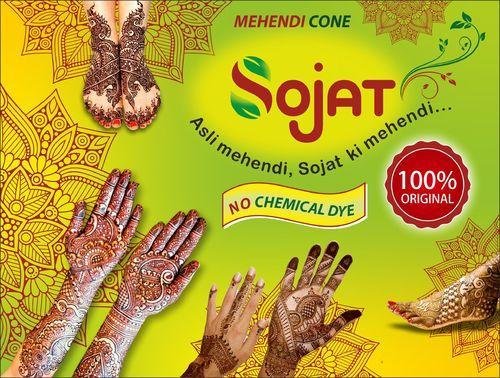 3.Due to its favorable climatic conditions and soils, Sojat is the only region in India where henna is grown and is exported worldwide.
4. Henna produced in this region has popularity all over the world as "Rajasthani Henna" and it imparts a rich reddish dark stains on hands and feet and also act as a good natural conditioners for hair.
5. Henna of this regions contains high Lawson content. The dyeing agent in henna powder is Lawson which is present in dry henna leaves at a concentration of 0.5–2.5%.

6.It attaches itself strongly to proteins, and as a result the dye works very fast.
7. Higher the Lawson content in Henna powder better is the quality.
8. Since it is an export commodity about 90% henna produced in this region are exported to about 130 countries.
9. Everyday, about 140-150 Metric Tons Henna leaves are sold by farmers to Henna traders and manufacturers through this Krishi Upaj Mandi Sojat city.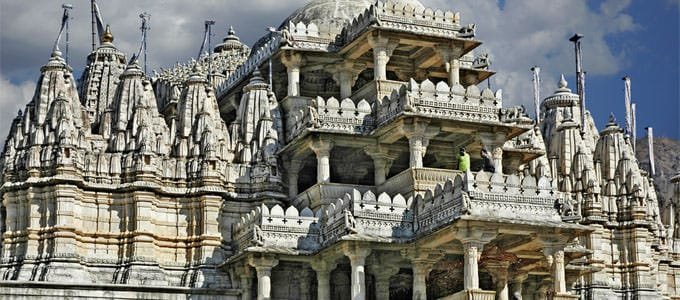 10. Sojat city of Marwar region (Jodhpur empire) in ancient times was known as Tamravati nagri. There is also a large and famous fort situated on top of one of the hillock here which has a big reservoir and several temples like Sejal Mata, Chaturbhuj, Dhatiya baliji, Ichapur Balaji jikal Mata and so on in near by highway. There is also an old temple of Chamunda Mata situated on top of one of the hillocks.