As the nation gears up to celebrate Rakshabandhan and Independence Day, the long weekend has blessed those bagpackers who have planned to take up a short trip. But those who have plans to be in city need not be disappointed as there is lot for them to chill during these days. Lovely Prabhani brings in five interesting festivals which shall keep you hooked…Here comes the list…
For all the ladies out there:
-JAIPUR KURTI FEST
The biggest Kurtis event of Jaipur like never before. Direct deals for you from India's top factories and wholesalers. All Kurtis variety under one roof in Jaipur.
Date:- 5-10 August.
Venue:- Shilpgram, JKK, JAIPUR.
For art lovers Jaipur has a lot more to offer!
–SUKOON ART EXHIBIT
Focused on the pious lotus flower with glimpses of the vibrant world of wings and feathers. This will definitely give you SUKOON with its beautiful vibe.
Date:- 13-15 August
Venue:- Sudarshan gallery, JKK, Jaipur.
Time:- 11am-7 pm
Missing out on laughing these days?
—PUNCHLINERS COMEDY SHOW FT. MOHIT DUDEJA.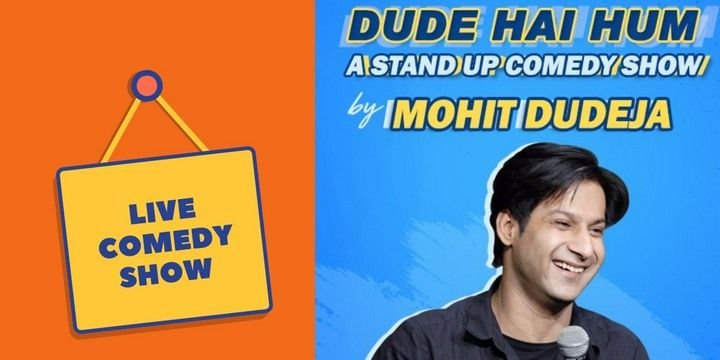 Book your tickets for Mohit Dudeja live in Jaipur to tickle your funny bone.
Date:- 14th august.
Venue:- Hotel Clarks Amer,Jaipur.
Time:- 7pm
Price:- RS 199
Let music be your stress reliever!
It is now happening in Jaipur, so be ready to join them for this wonderful gig.
Date: – 13th august.
Venue: – Athenas by Moustache, MI road, Jaipur.
Time:- 5:30pm
Price: – RS 200
Put your shoes on if you're one of those ghoomar lover's!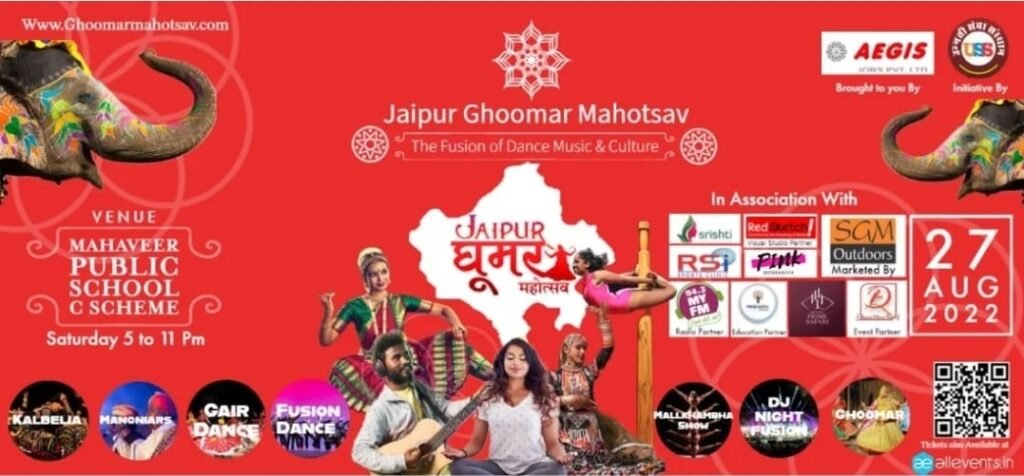 The fusion of dance, music and culture. Enjoy the festival celebration of dance music with Bollywood actress DJ Shilpi Sharma.
Date: – 27th august.
Venue: – Mahaveer public school, Jaipur
Time: – 4pm
Price: – RS 325