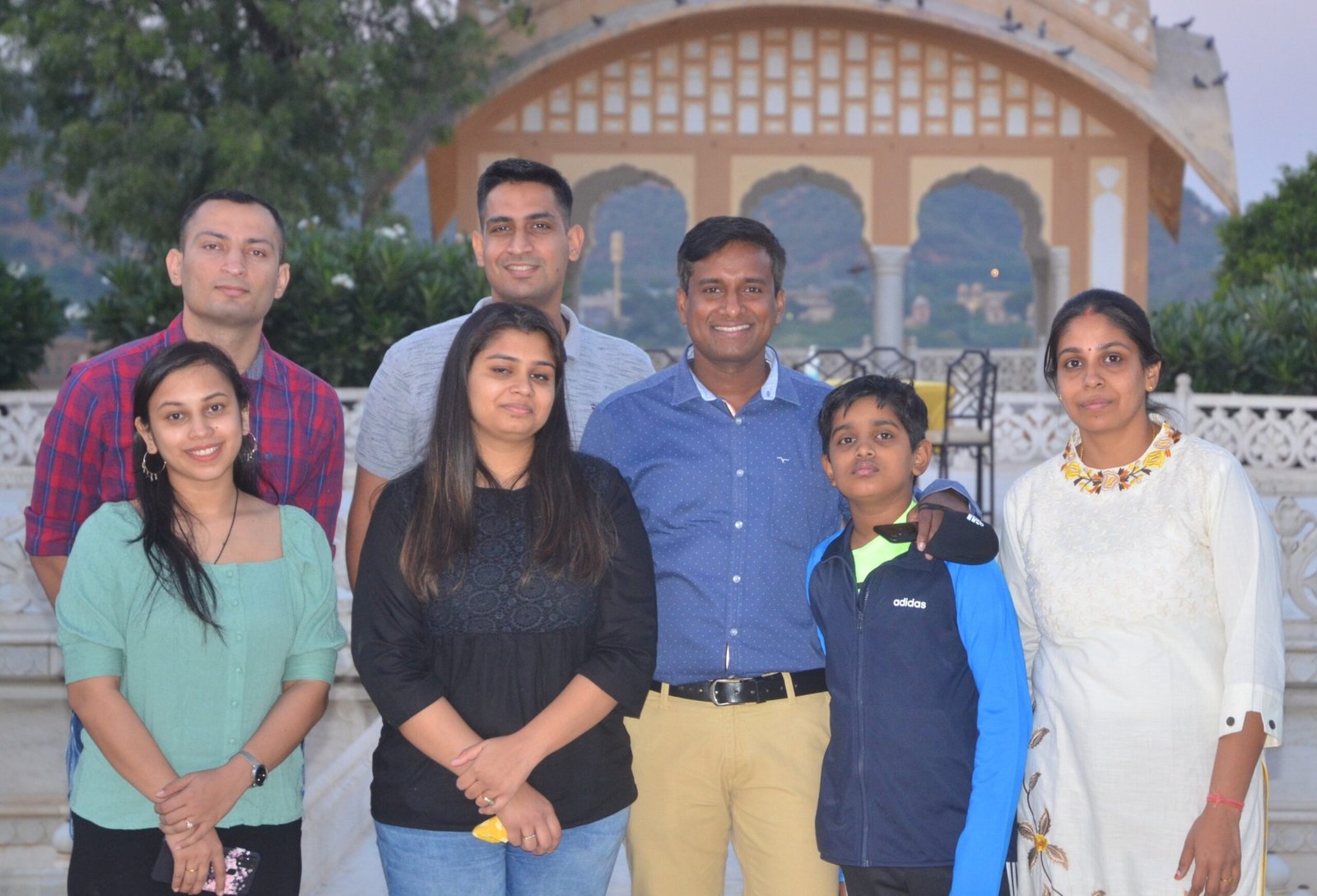 Lieutenant Colonel D. Sreeram Kumar AC is a serving Indian Army officer, decorated with the Ashoka Chakra, India's highest peacetime gallantry decoration for his heroic action against armed terrorists in Imphal.
By Harsh Vardhan 
Lt Col D Sreeram Kumar, presently serving as the Commanding Officer of 90 Field Regiment, is Ashok Chakra recipient and a nature lover too!
Smiling and humble, the officer has covered only four decades in life out of which half has been spent in the service. However the stories of his heroism are countless.
Like to know about this Ashok Chakra recipient?
On 23 October 2008, after obtaining intelligence regarding presence of 10–15 armed terrorists at village Heingang Heibi Makhong, Imphal East District, Maj D Sreeram Kumar launched 'ops' to eliminate the terrorists. Reaching the site, he laid multiple ambushes on the escape routes of the terrorists. 
 Around 1830hrs, the section under Maj D Sreeram Kumar observed suspicious movement of armed terrorists moving towards the nearby ridge.
On being challenged, the terrorists opened indiscriminate heavy automatic fire and pinned down the section. The officer miraculously missed certain death but showing exemplary courage and presence of mind, engaged the terrorists with accurate fire and killed two terrorists on the spot. 
 In the ensuring fierce encounter upholding the traditions of the Indian Army, showing leadership of the highest order and unmindful of personal safety, Maj D Sreeram Kumar directed his buddy to provide covering fire and with utter disregard to his own safety dashed down and closed in crawling and killed the two terrorists at point blank range. A fifth terrorist was killed by his buddy after vigorous search. 
 For displaying inspirational leadership, conspicuous gallantry under hostile fire and single handled eliminating four terrorists, Maj D Sreeram Kumar was awarded 'Ashok Chakra' on the occasion of the Independence Day 20 09. Mrs. Pratibha Patil, President of india, pinned the 'AC" over his chest. He was promoted to Lieutenant Colonel on 20 October 2017. He remained an instructor at the Indian Military Academy (IMA). 
 Col D Sreeram Kumar is presently Commanding Officer of 90 Field Regiment. This scribe had chance meeting him to find out that he is an ardent supporter of Nature Conservation. He has added new leaves to the Sapta Shakti Nature Park at the South Western Command. Miles to go, bravo. Salutations. 
Do you know?
Param Vir Chakra (PVC) is the highest gallantry award of Indian army. There are 5 other gallantry awards in India:  Maha Vir Chakra (MVC), Vir Chakra (VC), Ashoka Chakra (AC), Kirti Chakra (KC) and Shaurya Chakra (SC). These gallantry awards were instituted by the Government of India on 26th January, 1950. 
PS: Pic caption should read as Lt Col D. Sreeram, AC, (in blue shirt) at Jal Mahal in Jaipur during November 2020.