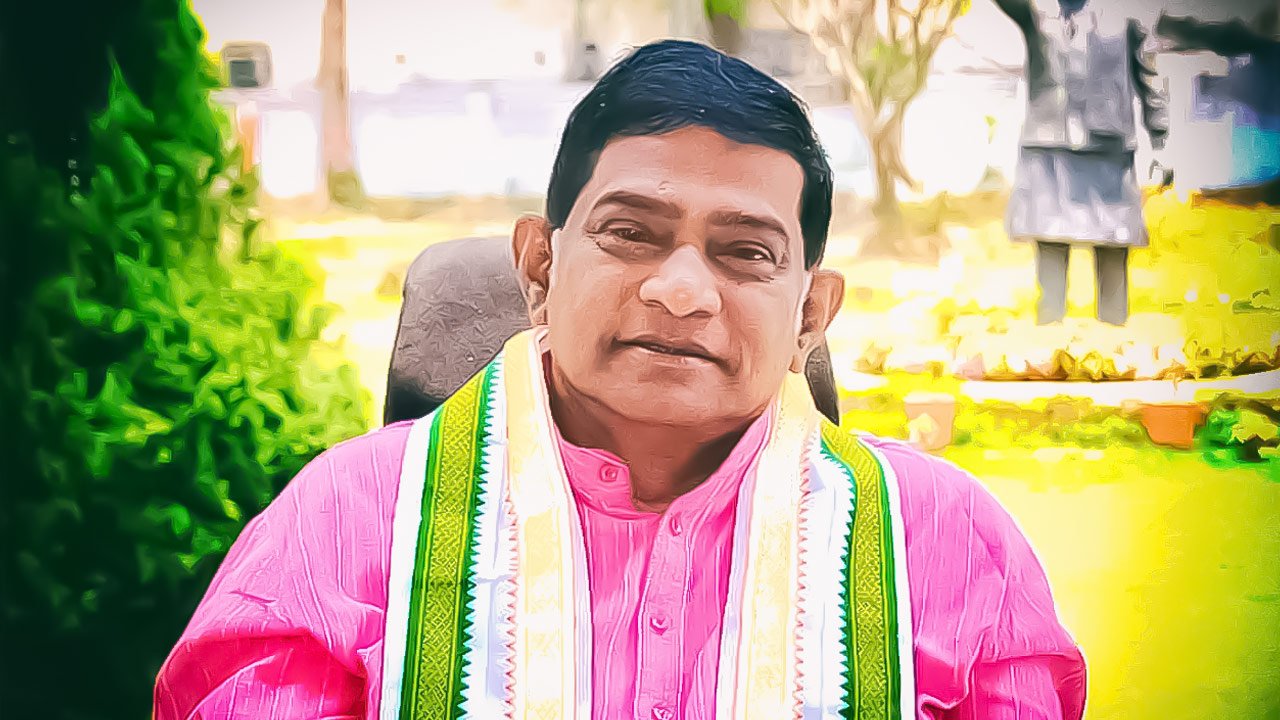 Ajit Jogi, an educationist, a teacher, civil servant, social and political worker, became the first Chief Minister of the newly formed state Chhattisgarh in 2000 and passed away on 29 May, 2020. Let's have a look at his early life, family, education, political journey, net worth, achievements and awards.
Ajit Jogi: Life, Family and Education
Ajit Jogi was an Indian politician and the Indian National Congress (INC) party's member till 2016.
Being a gold medalist in Mechanical Engineering, he was associated with the welfare and development of the backward and weaker sections of the society, including the minorities, the backward classes, the Scheduled Castes, Scheduled Tribes, the leprosy patients, and the handicapped.
Born on 26 April, 1946 in a village Pendra Road of Bilaspur District in Madhya Pradesh, India to Kashi Prasad Jogi, he later studied Mechanical Engineering from the Maulana Azad College of Technology, Bhopal and earned University's gold medal in 1968.
He further pursued L.L.B. from Delhi University and V.U. (G.M) from Vikram University, Ujjain in Madhya Pradesh and worked as a lecturer at the Government Engineering College, Raipur from 1967 to 1968.
He got selected for the Indian Administrative Services and Indian Police Services.
On 8 October, 1975, he married Dr. Renu Jogi and both have a daughter and a son namely Anusha Jogi and Amit Jogi.
Ajit Jogi: Hobbies
His hobbies and favourite pastime were reading, writing, and hunting which is now banned in India. Along with swimming, gliding, trekking, horse riding and yoga.
He wrote many articles on public administration, poems and stories that were published in newspapers like the Indian Express, The Times of India and The Hindustan Times.
Ajit Jogi: Books Published
– The Role of District Collector
– Administration of Peripheral Areas
– Phoolkunwar (collection of short stories)
– Drishtikon
Ajit Jogi: Award
In 1984, conferred "Most Outstanding Man" of the State Award by Giants' International