Have you ever been to "A 'Secret House' that plays host to all those who love to party in comfort!"
We all like house parties, but we never get a chance to experience one. So here, Jaipur brings you a place that feels like home. And helps you to not fall homesick.
A café that is full of a homie vibe, where you'll find a wardrobe, a sofa, and a lot of basic things that you find at your home. This vibe hits different. Everything here is very aesthetic and beautiful, list of delicacies come along. Every corner is designed in a manner where one could feel cozy and comfortable.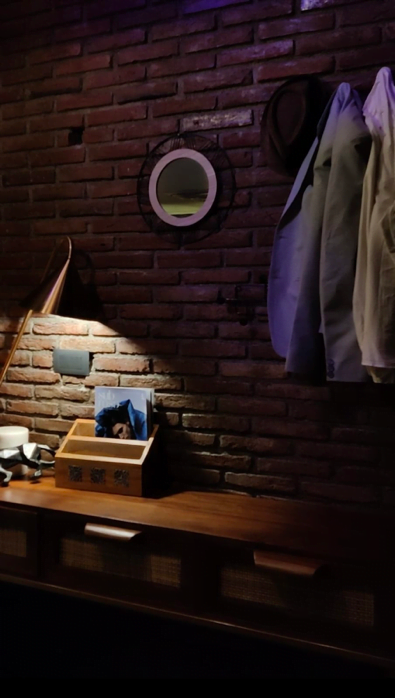 Also this place has a thing which most places lack that you can organize your party or book the place for yourself and ask your friends and families to come over. And have fun.
Also, when we are at home we often play indoor games for entertainment. This place offers you a lot of indoor and table games that are chargeable but worth the pay. There are several books as well for reading and chilling.
The food is super delicious and the way they've created their menu, it truly feels like you are reading a blog magazine or something that is very creative. It is always said the beauty lies in beholder's eyes. So here you are to experience this elegant place yourself. You should give it a try.
You should definitely try their Italian cuisine if you're a pizza-pasta lover.
In short, the place is a whole experience you would love to have!!