Baba Ramdev Ji, also known as Ramdevji, Ramdeo Pir, or Ramsha Pir, is a revered figure in India, particularly in the states of Gujarat and Rajasthan. Born into a Rajput family in the village of Ramdevra in the Jaisalmer district, Baba Ramdev Ji is celebrated for his devotion to uplifting the downtrodden and poor.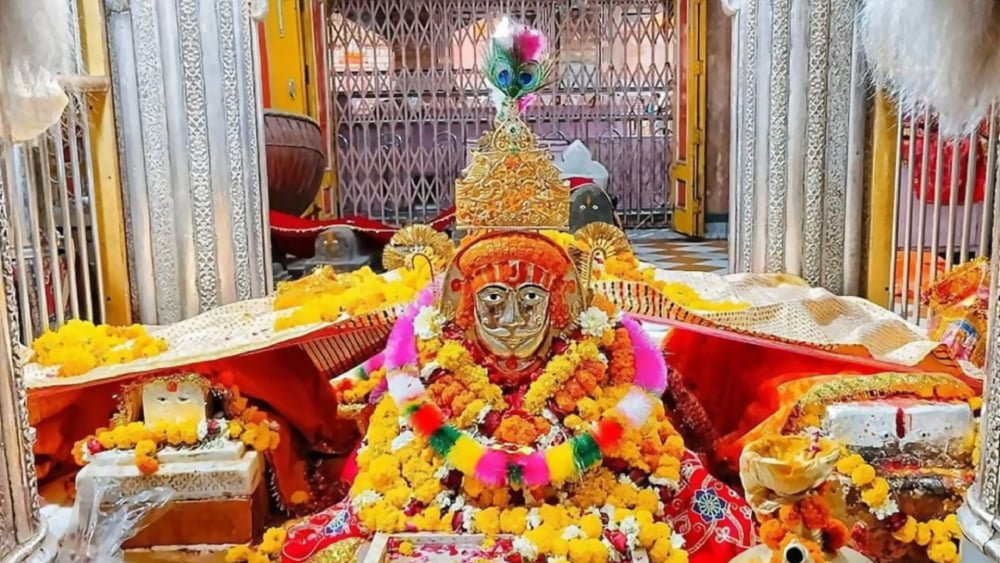 Early Life and Miracles
Baba Ramdev Ji was born on Chaitra Sudi Panchami in V.S. 1409. His parents were King Ajmal (Ajmal Tanwar) and Queen Minaldevi. The king, who was childless at the time, had pleaded with Lord Krishna for a child like him. The royal couple was blessed with two sons, the elder Viramdev and the younger Ramdev.
Baba Ramdev Ji was known for his belief in the equality of all human beings, regardless of their social or economic status. He is often depicted on horseback, symbolizing his readiness to help those in need. It is said that he performed many miracles and had a significant impact on the lives of many people.
Legacy and Worship
Baba Ramdev Ji's followers are spread across Rajasthan, Haryana, Punjab, Gujarat, Madhya Pradesh, Mumbai, Delhi, and even Sindh in Pakistan. Several fairs are held in Rajasthan to commemorate him, and temples dedicated to him can be found in many states of India.
The village of Ramdevra was established by Baba Ramdev Pir himself. It is named after him and houses a temple that marks his eternal resting place. The temple is a significant pilgrimage site and attracts devotees from all over India during the annual fair held between August and September.
Runicha Dham
Runicha Dham is located about 12 kilometers from Pokhran on the Jodhpur – Jaisalmer road. The site is sacred to Baba Ramdevji and marks his eternal resting place. The temple complex includes several attractions such as the Ramsarovar lake (believed to be carved by Baba Ramdev Pir himself), Parcha Bawdi stepwell, Jhoola-Paalna etc.