Beat the summer with celebration and a festive environment. Since Mount Abu is the only hill station in Rajasthan, it enjoys pleasant weather all year long. Its stunning scenery, intriguing hill rocks, lush green surroundings, and tranquil lakes create the ideal atmosphere for a joyous Summer Festival celebration. Being Mount Abu's most well-known festival, it completely transforms the town into a festive setting. The celebration, which is observed right before the start of monsoon season, is characterized by infectious enthusiasm and fervor. Thus, the greatest of Rajasthan's art and heritage are shown in this yearly spectacle of cultural events.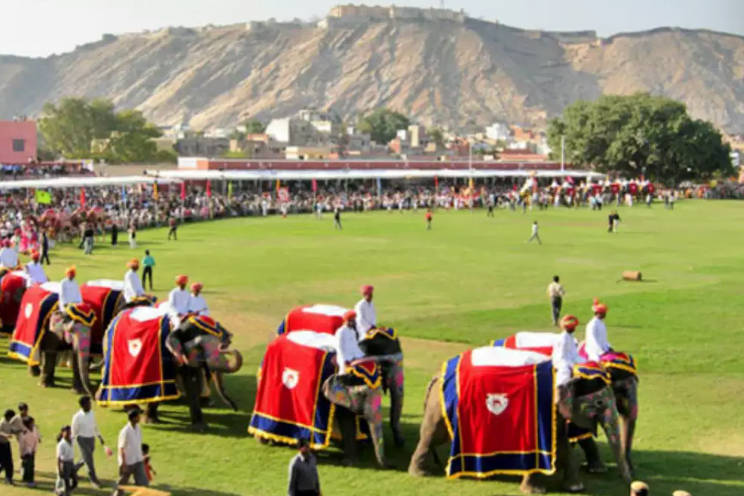 However, the first day of the event often falls on the Buddhist event of Buddha Poornima since Mount Abu is connected to several religious and mythical tales. The two-day celebration is jam-packed with entertaining events, including dancing, music, contests, concerts, and fireworks. Traditional folk dances are performed after ballads by musicians to kick off the celebration. The fun then moves to the well-known Nakki Lake, where a thrilling boat race is planned. The second day gets more exciting as more contests are scheduled, including a CRPF show, a matka race, a boat race, a horse race, and skate races.
Furthermore, in the evenings are given a musical touch by the Sham-E-Qawwali, which is performed by the state's most renowned vocalists. The festival's concluding fireworks display, which lights up the whole sky, is extremely fantastic.